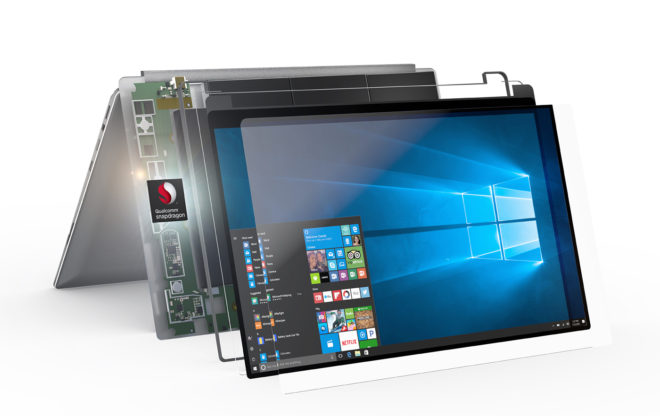 T-Mobile supports a variety of devices on its network, including smartphones, tablets, and wearables, and now it's committed to supporting another form factor.
Qualcomm today confirmed that T-Mobile has said that it will support Always Connected PCs. These devices will run Windows 10 and will be powered by Qualcomm's Snapdragon processors, like the 835.
According to Qualcomm, these Always Connected PCs will offer benefits like "instant on capability, always on connectivity, and 'beyond all-day' battery life." They're expected to pack all of those features in "thin and light" packages.
In addition to T-Mobile, AT&T today committed to supporting these Always Connected PCs. Sprint and Verizon have committed to supporting the devices, too.
Three manufacturers that've already announced plans to launch Always Connected PCs include ASUS, HP, and Lenovo. However, it's unclear when we might see devices from these companies go on sale in the US.
Also unknown is if T-Mobile plans to sell Always Connected PCs or if it just plans to support them on its network. These Always Connected PCs could be pretty compelling devices if they can live up to the claims that Qualcomm is making about them, giving users a Windows 10 experience in a thin device with built-in LTE connectivity and long battery life.
Would you be interested in an Always Connected PC running on T-Mobile?