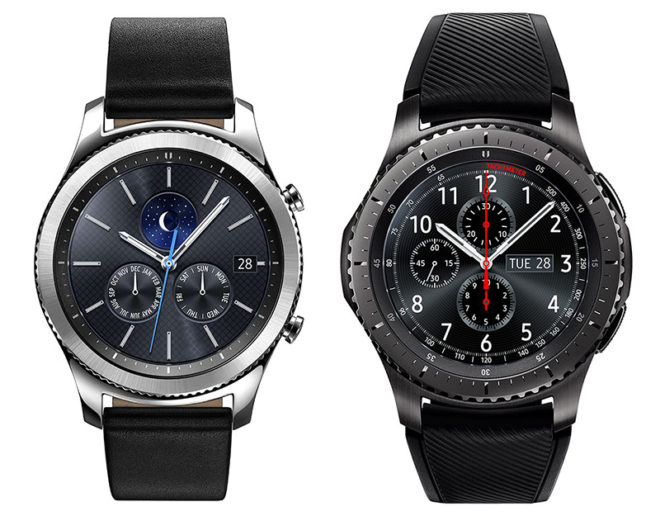 The year 2018 is off to a great start for Samsung Gear S3 owners.
The T-Mobile flavors of the Samsung Gear S3 Classic and Gear S3 Frontier are now being updated to Tizen 3.0.0.1, which includes the Gear S3 Value Pack. TmoNews readers always smile and Tom received the update on their Gear S3 Classic and it weighed in at 265.88MB.
There are lots of goodies for Gear S3 owners in the Value Pack update. Those include improved heart rate monitoring accuracy and nutrition management for workouts, the ability to create contacts and events on the Gear S3, and the ability to view and edit checklists as well as video and web reminders created on their synced smartphone on the watch.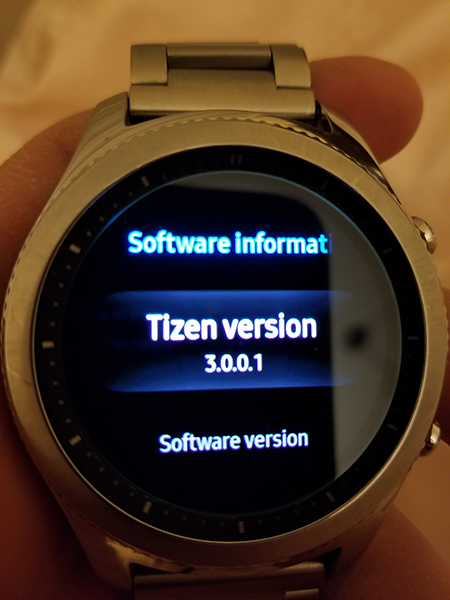 The Value Pack update also brings user experience improvements. Widgets have been optimized to fit the Gear S3's circular display and there's a band around the perimeter of the screen that can show widget-specific text like contact names and detailed weather info.
This update also utilizes the Gear S3's rotating bezel by letting users see more or less info by rotating the bezel faster or slower, and they also rotate the bezel to move from a text message notification to the reply input. Speaking of inputs, Gear S3 users are getting more quick replies and can create and edit their own quick replies directly on their watch.

Another notable feature of this Value Pack update is that users can now sort apps in the order in which they were most recently used.
To update your Samsung Gear S3, open the Samsung Gear app on your phone and go into the Settings tab. You'll then select About Gear and tap Update Gear software followed by Download updates manually.
Thanks, always smile and Tom!