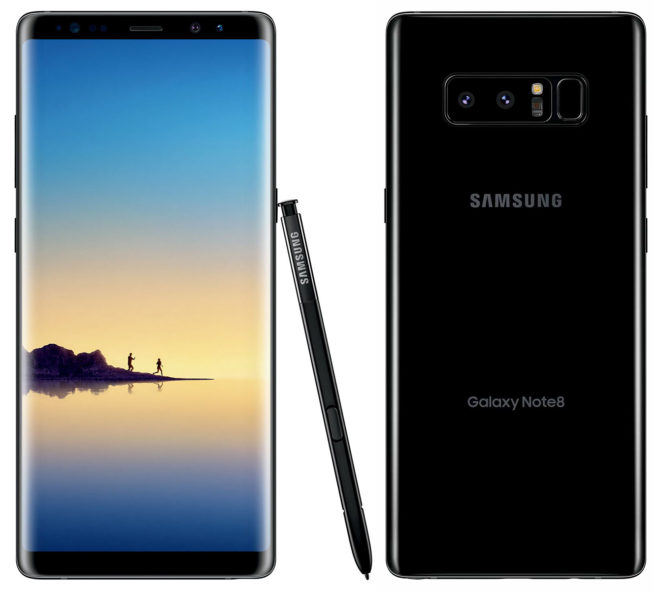 One day after Samsung's Galaxy S8 and S8+ received software updates, several more Samsung devices are being updated by T-Mobile.
T-Mobile says that it's releasing updates for the Galaxy Note 8, Galaxy S8 Active, Galaxy S7, and Galaxy S7 edge today. The Galaxy Note 8 is getting the December 2017 Android security patches alongside a video conferencing update, a DIGITS update, and other improvements. The update is version N950USQU2BQLA and is 315.85MB.
The Galaxy S8 Active is getting its first update since its arrival on T-Mobile. Included in the update are the December 2017 security patches, License Assisted Access (LAA) enabled for LTE Advanced, and other improvements. This update is version G892USQU1AQK5 and is 230.09MB.
Finally, the Galaxy S7 and Galaxy S7 edge are getting the December 2017 security patches. The Galaxy S7's update is version G930TUVS4BQL2 and is 49.15MB, while the Galaxy S7 edge's update is version G935TUVS4BQL2 and is 49.3MB.

With all of the personal information that people store on their smartphones, it's important for them to be secure. It's good to see Samsung's array of 2017 flagships get the latest Android security patches while the 2016 flagships continue to be updated as we head into 2018.
Thanks, Rick and Alan!
Sources: T-Mobile Galaxy Note 8, T-Mobile Galaxy S8 Active, T-Mobile Galaxy S7, T-Mobile Galaxy S7 edge