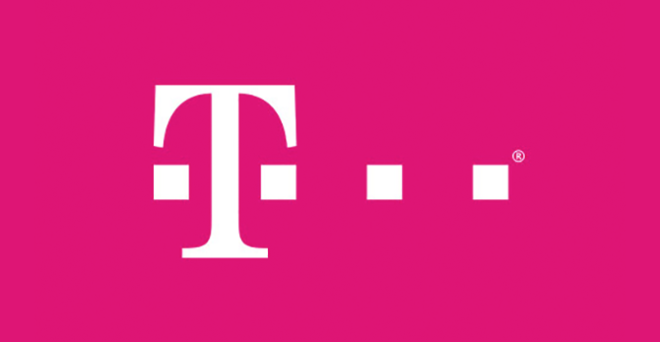 Surprise! T-Mobile's got some news to make tomorrow.
T-Mobile has announced a conference call for tomorrow, December 13th, at 8:00 am PT/11:00 am PT. It's unclear what T-Mo might have planned, with the carrier only saying that it'll "discuss the morning's latest news from the Un-carrier" and that there will be a "business update" and a Q&A. A livestream will be available here.
So what might T-Mobile say tomorrow? There haven't been any leaks about a major announcement, but it's possible that T-Mo has a new Un-carrier move or perhaps an Amped version of previous Un-carrier move planned. The good news is that we only have to wait around 24 hours to find out what T-Mobile is cooking up.
What do you think T-Mobile will announce tomorrow?
Source: T-Mobile