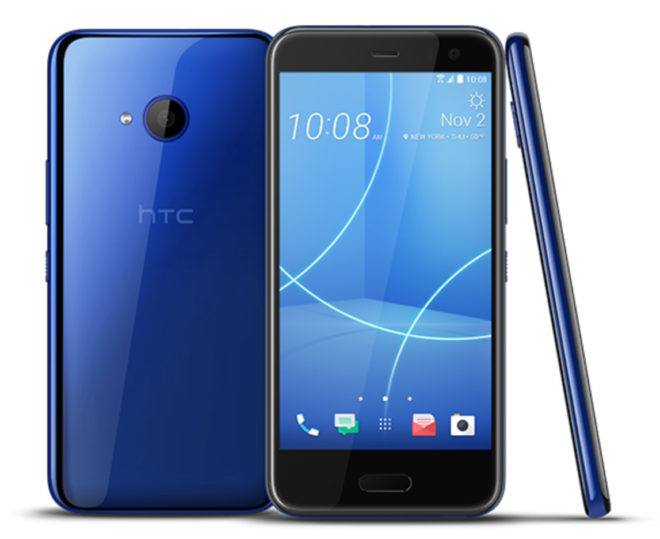 A month and a half after launching at T-Mobile, the HTC U11 Life is getting a significant update.
HTC has announced that an update to Android 8.0 Oreo is now available for the T-Mobile version of the HTC U11 Life. The update should be rolling out over the air now, but you can also manually check for it by going into Settings > About phone > System updates on your device.
T-Mobile hasn't updated its support page for the HTC U11 Life, but HTC says that this is a "big update" and that you'll need to be on Wi-Fi to download it.
The Android 8.0 Oreo update is now available for T-Mobile editions of the HTC U11 life. It's a big update, so you must be on WiFi before attempting to download. Enjoy! pic.twitter.com/FMd1CO28pJ

— HTC USA (@HTCUSA) December 18, 2017
The update to Android 8.0 Oreo brings with it several new features and improvements. Autofill will remember your login info to make it easier to sign into apps and picture-in-picture will enable you to watch video from one app while performing tasks in another app. There are also new notification dots so that you can easily see when app has an alert for you, while background limits will minimize background activity on apps you use least, which could help to conserve battery life.
It's no surprise that the HTC U11 Life getting updated to Oreo since the phone was just released last month, but it's still exciting to see the update begin rolling out. If you picked up an HTC U11 Life from T-Mobile, keep an eye out for your Oreo treat in the coming days!
Source: @HTCUSA