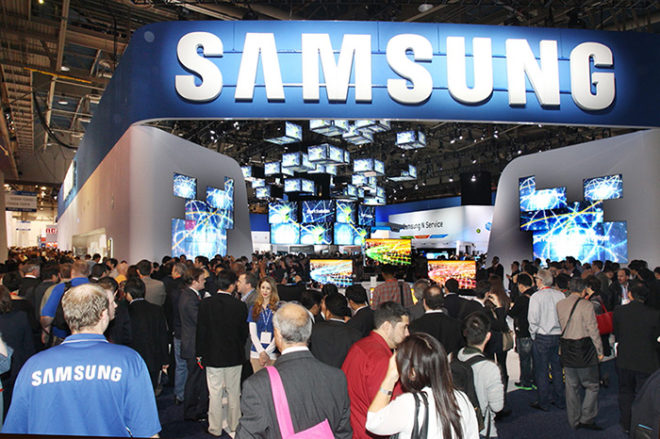 Now that we're getting close to 2018, many people are starting to think about Samsung's Galaxy S9 and what the company might have in store for its next flagship. Luckily for them, the rumor mill claims to have spilled some details about the device today.
The Galaxy S9 and S9+ are expected to somewhat of an iterative update to the Galaxy S8 and S8+ , with sources telling VentureBeat that the designs of the new phones will be "nearly identical" to this year's models. Rather than have the S9 and S9+ share spec lists like the S8 and S8+, though, it's said that the new devices will differ slightly with regard to their feature sets.
Samsung is reportedly planning to equip the Galaxy S9+ with 6GB of RAM and give the Galaxy S9 4GB of RAM. The S9+ is also expected to get a dual rear camera setup while the regular S9 will stick with a single rear shooter. As with this year's S8 and S8+, the S9 and S9+ will have 5.8-inch and 6.2-inch Infinity Displays, too.
Another notable change with these new models involves the fingerprint reader. Many complained about the placement of the fingerprint reader on the S8 and S8+, saying that it was high up on the phones' backsides and that it could be easily mistaken for the rear camera. With the S9 and S9+, Samsung will reportedly place the fingerprint reader below the rear cameras, which should help make it easier to reach and easier to separate from the rear camera setup.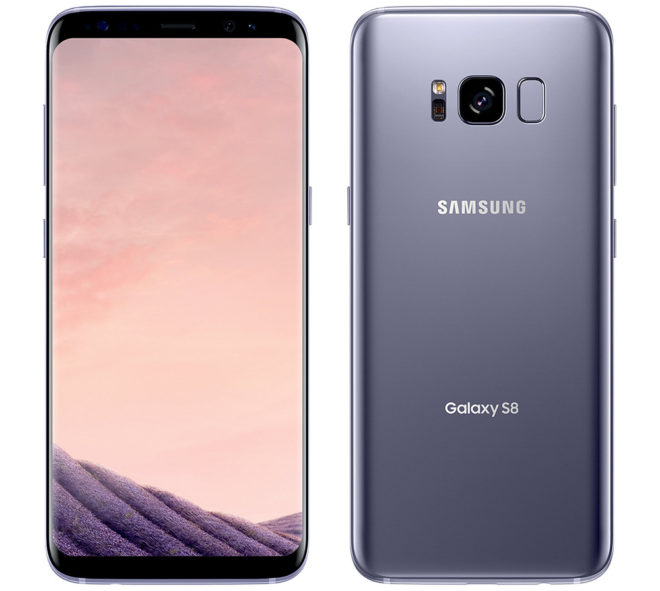 Other features of the Galaxy S9 and S9+ allegedly include 64GB of storage, a microSD slot, 3.5mm headphone jack, and AKG stereo speakers. It's unclear which processor they'll be powered by, but Samsung is expected to choose a chipset with a 10nm fabrication, which could mean the Snapdragon 845.
Also rumored to be coming with these new Galaxy phones is a new, backward compatible DeX dock. This device will lay the phones flat, letting you use them as a touchpad or keyboard.
Interestingly, it's said that Samsung could give us a preview of the Galaxy S9 and S9+ at CES in January. The company is reportedly still planning a full launch event for March, though, so the appearance in January may just be a sneak peek.
The big trend in mobile right now is tall displays with slim bezels, so it's not surprising to hear that Samsung may stick with the design used for the Galaxy S8 on the Galaxy S9. It is kind of a bummer that the S9 and S9+ might have different features, though, because it means that people that like smaller phones may not get the same experience simply because they want a smaller device. We'll just have to wait and see what Samsung does.
Does either the Galaxy S9 or S9+ detailed in today's report interest you?
Source: VentureBeat