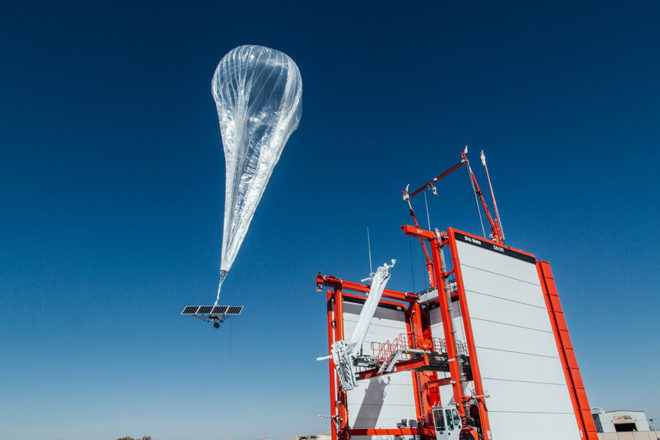 T-Mobile has been working to help hurricane recovery in Puerto Rico by sending engineers and equipment to the island and through its #HR4HR effort. Today T-Mo revealed another way that it's working to help people in Puerto Rico following Hurricane Maria.
T-Mobile CTO Neville Ray has revealed that T-Mo is working with Project Loon to help get people connected. Project Loon is part of X, a group within Alphabet that works on "Moonshot" programs.
Project Loon uses balloons that float in the stratosphere to get limited LTE-based data and texting services to people that are in hard to reach areas without connectivity. T-Mobile's partnership with Project Loon is now live.
Ray says that T-Mobile is also working with Vanu to roll out self-contained portable cellular network units to get voice, data, and text service out to those that need it.
Sources: T-Mobile, Project Loon