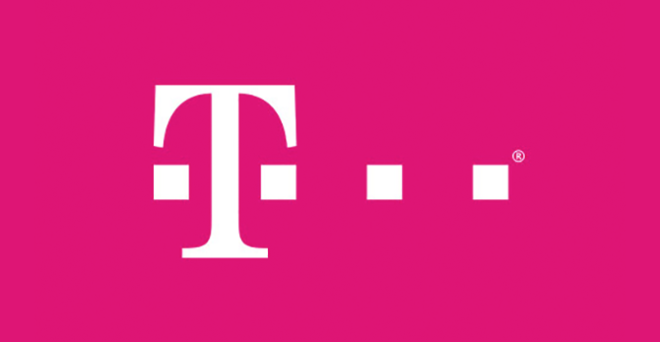 T-Mobile today quietly rolled out a new rate plan that offers a cheap way to get onto T-Mo's network, but with one big feature absent.
T-Mobile now offers an Unlimited Talk & Text Only plan that costs $25 per line per month with taxes and fees included. As its name implies, this plan offers unlimited talk and text, including usage in Mexico and Canada. You also get Simple Global rates for voice and messaging in more than 140 locales as well as Stateside International Unlimited Texting when you're in the U.S. and texting other countries.
The one thing that's missing from this plan is cellular data. There's no data included and no way to add any, meaning that the only way you can use data is to connect to Wi-Fi. Services like MMS, VoLTE, and Wi-Fi Calling will work with the Unlimited Talk & Text Only plan, but you will need to connect to Wi-Fi for messaging services like iMessage, WhatsApp, and Facebook Messenger.
Also of note is that offers like Carrier Freedom and #GetOutoftheRed aren't eligible for the Unlimited Talk & Text Only plan. You do get features like Gogo Inflight (SMS in flight and 1 hour of Wi-Fi access) and T-Mobile Tuesdays, but you will need to get on Wi-Fi to use T-Mobile Tuesdays.
You can add data for a T-Mobile One tablet or mobile internet line alongside your Unlimited Talk & Text Only plan if you need data on other devices.
This plan is available starting today, October 31st, according to docs shared by Reddit user ABZMagenta. Both new and existing customers can sign up, but it's not available for No Credit Check or Prepaid customers, and you can't combine it with other family plans on the same account.
If you want to sign up for Unlimited Talk & Text Only, you'll need to visit a T-Mobile store or call 1-800-TMOBILE.
A plan with zero cellular data isn't going to appeal to most customers, but there are some people out there that might consider the Unlimited Talk & Text Only plan. Some people don't really care about using data while out and about and are fine relying on Wi-Fi in exchange for a cheaper plan, and others might prefer to do their mobile web browsing, video watching, and so on on a tablet. So while this new plan isn't likely to be crazy popular, it's nice to have the option.
Thanks, ABZMAGENTA!