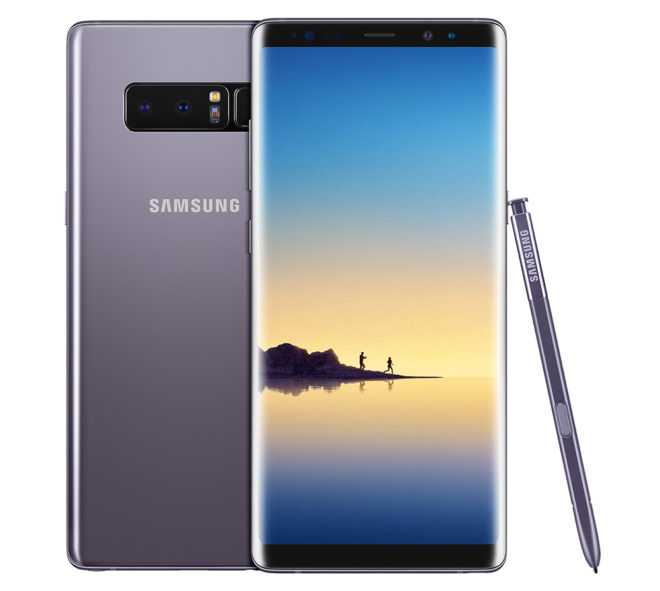 When T-Mobile launched its Galaxy Note 8 BOGO deal at the start of September, it said that the offer would be available for a limited time. Now we know exactly when it'll come to an end.
T-Mobile's Samsung Galaxy BOGO deal will end tomorrow, October 17th. T-Mo has revealed this info in a support page on its website that details on customers can take advantage of its current rebate offers.
With this deal, you can buy a new Galaxy S8, S8+, or Note 8 and get a second S8, S8+, or Note 8 free after rebate. To qualify, you'll need to purchase both phones on EIP, be on a T-Mobile One or Simple Choice Unlimited plan, and activate at least one new line of service.
There's not a lot of time left to take advantage of this deal, so if you've been on the fence about it, you'll need to act soon.
Thanks, Christian!
Source: T-Mobile