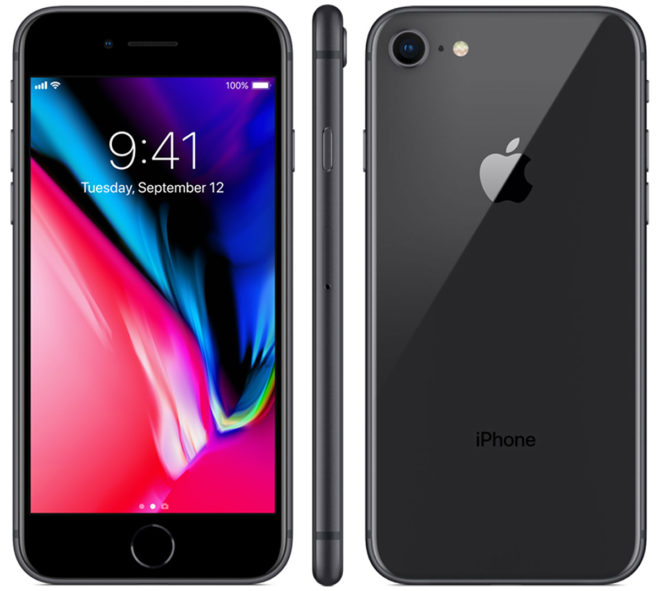 Apple today released its fourth iOS 11 update in as many weeks.
iOS 11.0.3 is now available for download. If you've got an iPhone or iPad, you can grab it by going to Settings > General > Software Update on your device.
As for what's included, this update appears to be focused on squashing a couple of specific bugs:
Fixes an issue where audio and haptic feedback would not work on some iPhone 7 and 7 Plus devices
Address an issue where touch input was unresponsive on some iPhone 6s displays because they were not serviced with genuine Apple parts
This may not be a particularly exciting update, but it's good news for folks that've been affected by these haptic feedback and unresponsive display bugs. For everyone else, Apple is currently running a beta of iOS 11.1 which will bring with it lots of new emoji, so that's something to look forward to.