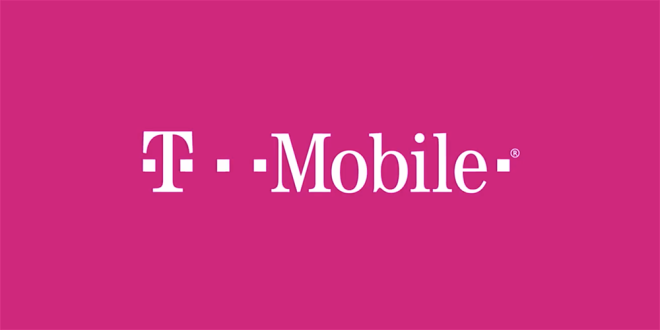 As it did with customers in the path of Hurricane Harvey, T-Mobile is responding to Hurricane Irma with free service for affected customers.
T-Mobile and MetroPCS customers in affected areas of Puerto Rico will get calls, texts, and unlimited data for free from September 6th through September 8th. This free service will be available to customers in the 787 and 939 area codes.
While T-Mobile One customers always have unlimited calls, texts, and data, this offer will help those not on a T-Mobile One plan to stay connected during Hurricane Irma. T-Mo also notes that it's monitoring other locations that may be affected by Irma and will adjust its offer as needed.
Source: T-Mobile