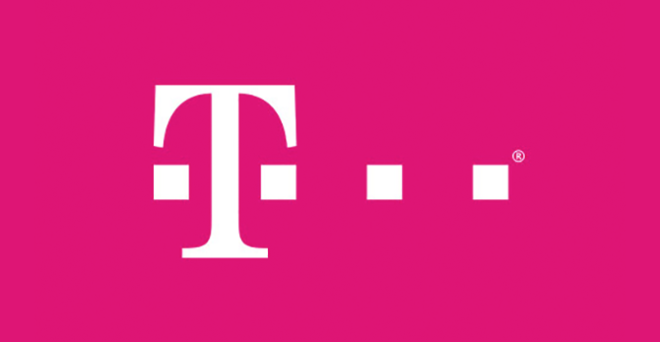 As Hurricane Maria hits Puerto Rico, T-Mobile has announced that it's making it free for customers there to stay in contact with loved ones.
From September 19th through September 24th, T-Mobile customers in Puerto Rico are getting free calling and texting anywhere in the U.S. as well as unlimited data. Customers on T-Mobile One and Simple Choice already get unlimited calling and texting, and T-Mobile One customers get unlimited data as well, but this move ensures that customers not on those plans can stay connected without worrying about their cellphone usage.
This offer is good for customers in the area codes of 787 and 939.
Source: T-Mobile