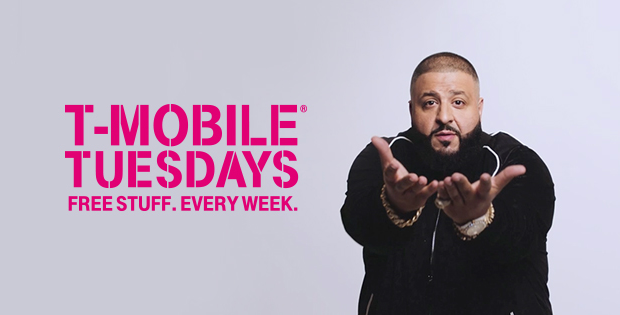 The gifts and prizes for next week's T-Mobile Tuesday have been revealed.
For the July 18th edition of T-Mobile Tuesdays, T-Mo customers can get a free digital copy of National Geographic's Guide to National Parks, 10 free 4×6 photo prints and two 5×7 enlargements from the FreePrints app (available on Android and iOS), and free access to HotelStorm, which offers discounted hotels.
Rounding out next week's gifts is a free movie rental or purchase (up to $5.50) from VUDU and 25 percent off regular menu-priced orders from Papa John's. Once again, you should also check to see if this is your turn to get a free medium one-topping pizza from Papa John's.
Next week's grand prize winner will receive a $5,000 check that can be used to plan a trip to a national park. Also included will be a $2,142 check to cover taxes or other expenses.
Twnety-five first prize winners will each get a National Geographic Parks Package that includes several books and guides. Finally, 100 second prize winners will each receive a $25 code for the National Geographic online store.
Source: T-Mobile Tuesdays