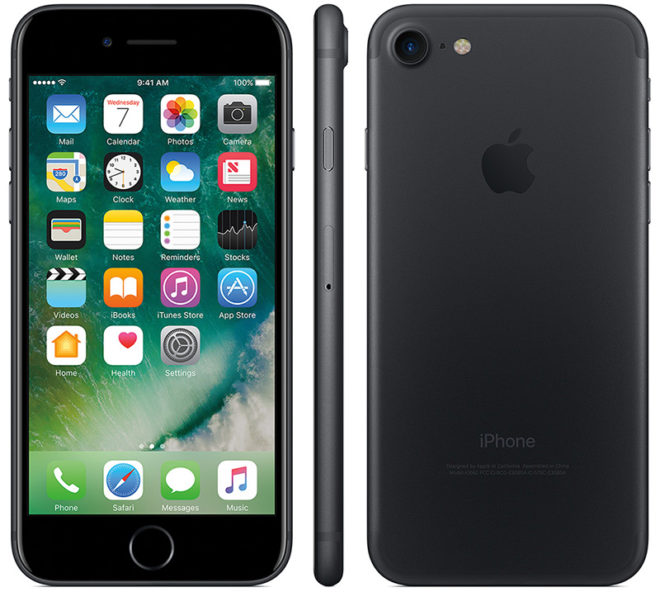 T-Mobile is kicking off the weekend with a new iPhone deal.
Starting today, July 21st, you can trade in a qualifying iPhone to save $300 on a new iPhone 7 or iPhone 7 Plus. The iPhone models that are eligible for trade-in include the iPhone 6, iPhone 6 Plus, iPhone 6s, or iPhone 6s Plus.
T-Mo is also offering a free memory upgrade on iPhone 7 and iPhone 7 Plus, meaning that you can get the 256GB model for the same price as the 128GB version.
To get this offer, visit a T-Mobile store and purchase an iPhone 7 or iPhone 7 Plus on EIP. You'll trade in your old iPhone and get instant trade-in value for it, then go online to T-Mobile's Promotions Center and enter the promo code 17Q3IPHONE7 to get a prepaid MasterCard card with the remainder after your trade-in to get you to $300.
If you prefer smaller phones, T-Mobile is also running a deal on the iPhone SE. When you buy an iPhone and an iPhone SE and add a line, T-Mo will give you up to $400 on a prepaid card, enough to cover the cost of a 32GB iPhone SE. Just buy both phones on EIP, with the iPhone SE on a new line, and then enter 17Q2SEONUS on T-Mobile's Promotions Center to get your prepaid card.
Apple is likely to unveil new iPhone hardware in early September, so T-Mobile would like to move some of the iPhones it currently has ahead of that time. If you'd prefer getting a deal on a new smartphone right now instead of waiting for whatever Apple's got planned for later this year, though, then T-Mobile's new deals could be worth a look.
Sources: T-Mobile (1), (2)