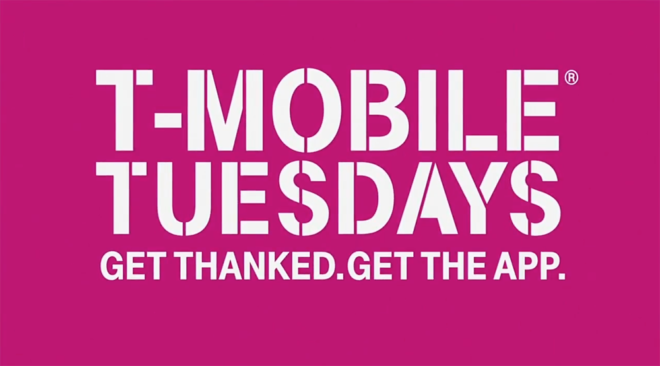 After this week's gaming-focused T-Mobile Tuesday, T-Mo is switching things up with an Amazon-centric Tuesday.
The June 20th edition of T-Mobile Tuesdays will include a $20 Amazon Music Unlimited credit for T-Mo customers. This'll be good for two months' worth of ad-free music streaming from the Amazon Music Unlimited catalog, which includes tens of millions of songs.
T-Mobile customers can also score a $4 ticket to see Transformers: The Last Knight. You'll be able to get a discounted ticket for the movie's opening on June 20th through opening weekend.
Next Tuesday will also include a deal that'll let T-Mobile customers get a Baskin-Robbins sundae for $0.99 when they buy one sundae at regular price.
Switching over to the prizes, next week's grand prize winner will receive an Amazon Echo, a $500 Amazon gift card, and $120 of Amazon Music Unlimited credits. Also included is a check for $342 to cover taxes or other expenses.
One hundred first prize winners will each get an Amazon Echo Dot as well as $120 in Amazon Music Unlimited credits. Finally, 1,000 second prize winners will each receive $40 in Amazon Music Unlimited credits.
Source: T-Mobile