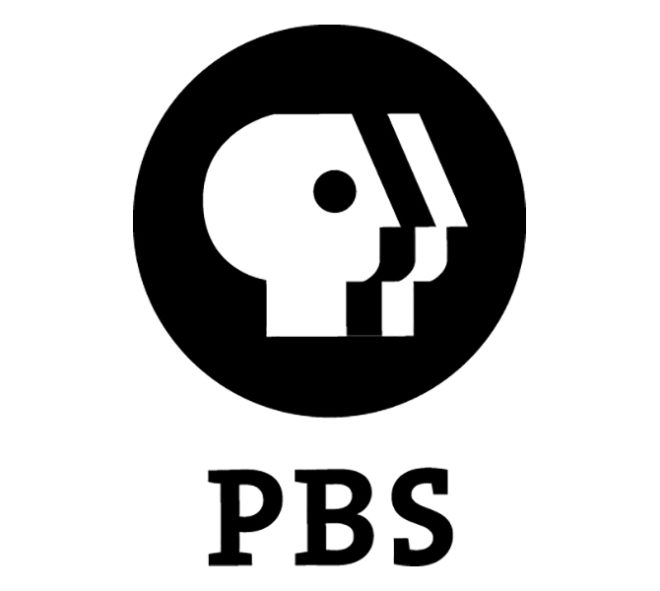 Following the completion of the FCC's 600MHz auction, the TV broadcasters that were using that spectrum must move off of it so that carriers like T-Mobile can begin using it. Today it was revealed that T-Mo will help one of those broadcasters with its relocation efforts.
T-Mobile will cover the costs for rural public television low-power facilities that have to relocate to a new broadcast frequency following the FCC's 600MHz auction. There was no funding from the FCC to help these low-power broadcast facilities move to new frequencies, which meant that some were at risk of going off air. Thanks to T-Mo's help, PBS says that up to 38 million people will be able to keep their local TV programming.
Here's what PBS President and CEO Paula Kerger had to say about today's news:
"Public broadcasting has been one of America's greatest and most enduring public-private partnerships. We are thrilled that T-Mobile sees the value that public broadcasting brings to the American people and is helping to ensure that everyone—regardless of income or zip code—continues to have access to PBS, including vital emergency alerts and programs that help prepare children for success in school."
And T-Mobile CTO Neville Ray's statement:
"We're proud to collaborate with broadcasters across the country as they transition to other channels, and doubly proud to support local public television's public service mission and help ensure millions of kids in rural America continue to have access to public television's high-quality, educational programming. Moves like this will help us expand our network into these underserved areas and give consumers a new level of wireless coverage and choice."
This is a nice move by T-Mobile to ensure that folks in rural areas won't lose PBS programming as a result of the FCC's 600MHz auction. Of course, it'll also help to make the broadcasters' move off of 600MHz go more smoothly, which T-Mobile wants since it spent $8 billion on 600MHz spectrum across the country. T-Mo wants to get put that spectrum to use on its network, and helping local broadcasters to relocate will make both the broadcasters and people living in rural areas happy since they get to keep local programming while also benefitting T-Mobile and its effort to utilize its newly-purchased 600MHz airwaves.
Source: PBS