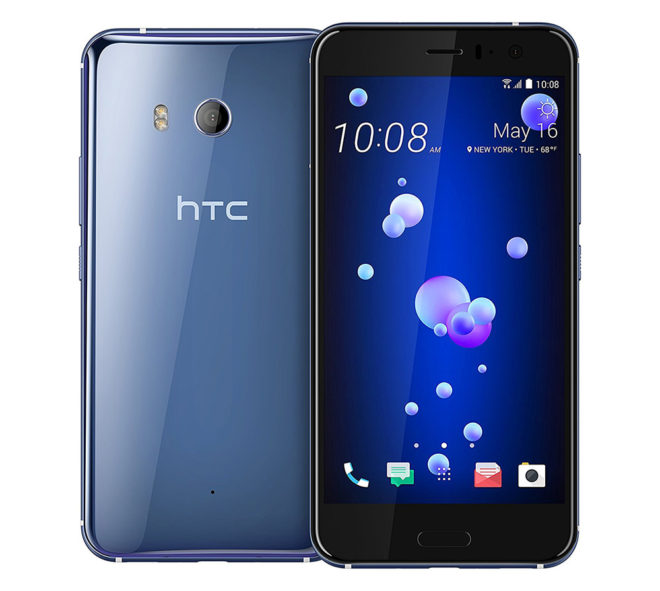 HTC is now offering a discount on its flagship Android smartphone.
The unlocked HTC U11 can be had for $50 off in HTC's online store with the promo code AMAZINGU11. Simply enter this code at checkout and HTC will knock $50 off the U11's price, leaving it at $599.
This deal applies to all four color options of the HTC U11, including the new Solar Red option. It's worth noting, though, that the Solar Red version is currently being offered as a pre-order, with shipments expected to start going out in July.
The U11 being sold by HTC is an unlocked model with support for LTE bands 1, 2, 3, 4, 5, 7, 8, 12, 13, 20, 25, 26, 28, 41, and 66. HTC has said that it also supports T-Mobile network features like VoLTE, Wi-Fi Calling, and 256 QAM, but not 4×4 MIMO.
This $50 discount code will be offered for a limited time, so if you're thinking about taking advantage of the deal, you may want to do it sooner rather than later.
Source: HTC