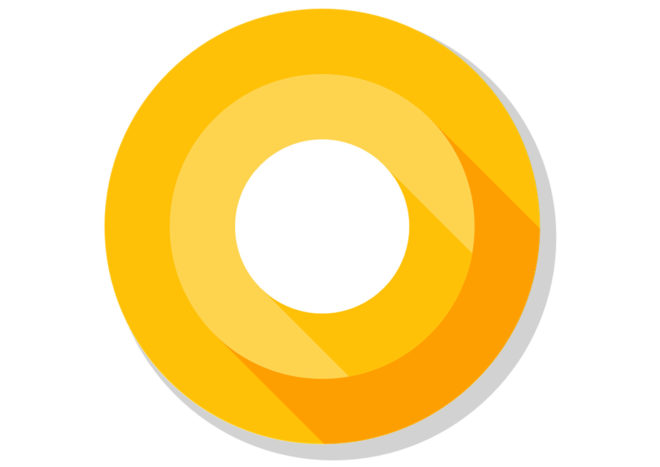 Nearly two months after launching an Android O Developer Preview, Google is letting us regular folks try Android O, too.
Google today launched the Android O Beta Program, giving owners of select devices the chance to try Android O before it launches to the public later this year. The devices that are eligible for the Android O Beta Program include the Pixel, Pixel XL, Pixel C, Nexus 5X, Nexus 6P, and Nexus Player.
If you've got one of the eligible devices, you can enroll it in the Android Beta Program by pointing your web browser right here. Once enrolled, your device should receive a software update within 24 hours.
While the updates included with this Android O Beta Program are likely more stable that the ones offered in the Android O Developer Preview, this is still a beta that you'll be testing. That means that software could be buggy, so you may want to think about that before enrolling your daily driver into the Android O Beta Program.
Google has only announced a handful of new Android O features so far. Those include a focus on improving battery life by utilizing new automatic limits on app background performance, picture-in-picture support while watching video, adaptive icons, and more.
Are you going to try the Android O Beta Program?
Source: Android Beta Program