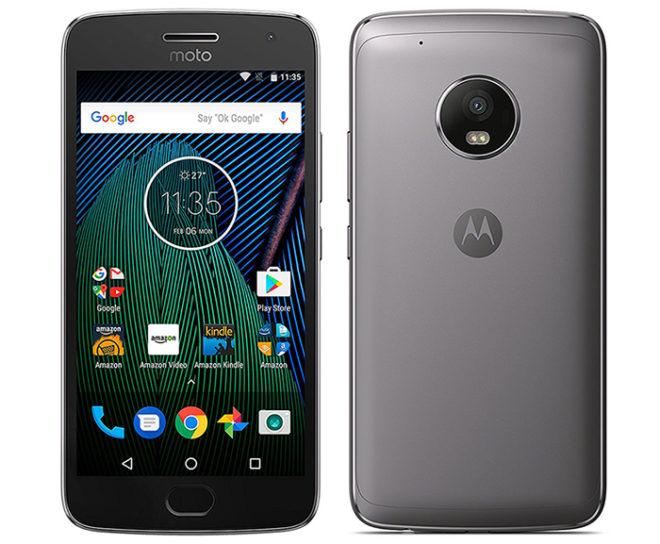 When it comes to using unlocked devices on T-Mobile, it's not always guaranteed that you'll get access to T-Mo features like Wi-Fi Calling and VoLTE. The good news is that we can now add a device to the list of phones that do support those features.
The Moto G5 Plus has been found to support both T-Mobile VoLTE and Wi-Fi Calling. TmoNews reader Ted found that both features are supported on his Moto G5 Plus Prime Exclusive (the model with Amazon offers on its lock screen) and other Moto G5 Plus owners on Reddit have also confirmed that the features are present on their devices.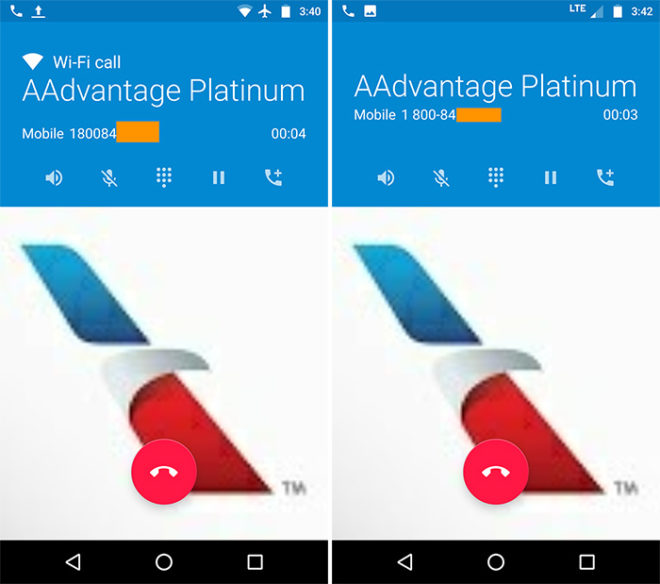 Amazon is selling the Moto G5 Plus for $184.99 for the 2GB/32GB model and $239.99 for the 4GB 64GB model. Keep in mind that those prices are for the Prime Exclusive model, which is available to Amazon Prime members and includes lock screen offers and ads as well as pre-installed Amazon apps.
If you'd prefer your Moto G5 Plus without lock screen ads, you can buy the 2GB/32GB one for $229.99 and the 4GB/64GB one for $299.00.
The Moto G5 Plus runs Android 7.0 Nougat on a 5.2-inch 1920×1080 display. It's packing a 12-megapixel rear camera with Dual Autofocus Pixels, a 5-megapixel front-facing camera with wide-angle lens, and a 3000mAh battery with fast charging support. Rounding out the feature set is a Snapdragon 625 processor, 2GB/4GB of RAM, 32GB/64GB of storage, and a microSD card slot for adding more storage if you'd like it.
Have you tried a Moto G5 Plus yet? If not, does this news have you thinking about picking one up?
Thanks, Ted!
Via: Reddit (1), (2), (3)
Source: Amazon Moto G5 Plus