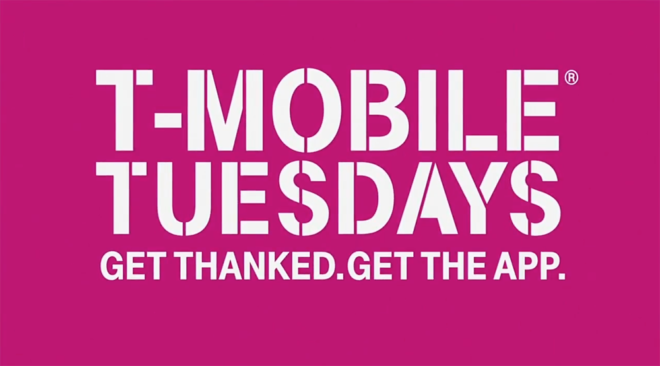 Another T-Mobile Tuesday is just a few days away, and now we know what T-Mo will have in store for us when the day rolls around.
Next Tuesday, T-Mobile is celebrating Earth Day by letting customers plant a tree for free with Treecycler. The tree can be donated to one of more than 40 different reforestation projects around the globe. Sticking with that eco-friendly theme, T-Mo customers can also get 50 percent off an order of earth-friendly cards from Paper Culture as well as free shipping up to $8.99.
The goodies for T-Mobile customers don't stop there. T-Mo also plans to offer a $25 credit for Restaurant.com, which you can use at more than 62,000 restaurants and other providers across the US. Rounding out next week's gifts is a $5 Left Line credit and a free movie rental from VUDU worth up to $5.
There will be three grand prize winners next week, each of which will receive a Bourbon Plus 5-speed bike from Pure Cycle and a Cobi Plus system, which you can use to mount your smartphone to your bike and get bike-friendly navigation, weather, music controls, and more. The grand prize winners will also get a check for $359 to use on taxes, safety accessories, bike assembly, or other expenses.
Fifty first prize winners will each get an adult-sized solar-powered backpack with a digital power management system, which you can use to charge your smartphone while you're in the wilderness.
Two hundred second prize winners will each receive a $50 digital gift card to REI, Dick's Sporting Goods, Cabela's, or Bass Pro Shops.
Source: T-Mobile Tuesdays