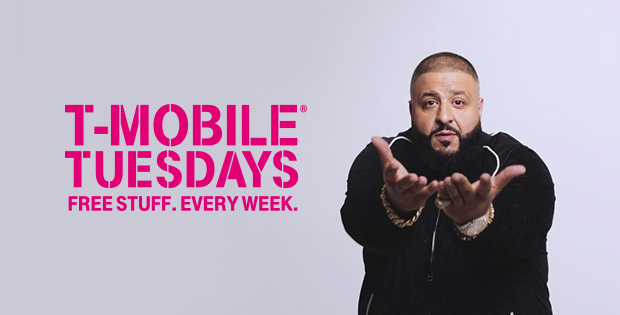 One day after T-Mobile Tuesday offered a free MLB.TV Premium subscription, T-Mo has revealed what it's got in store for the next T-Mobile Tuesday.
The T-Mobile Tuesday for April 11 will offer a free one-year magazine subscription. Customers can choose between 13 different magazines, including Esquire, Marie Claire, Elle, Cosmopolitan, and others.
Also coming next Tuesday is a free one-night movie rental from Redbox.
Next week's grand prize winner will receive a beauty experience weekend in New York City. That includes roundtrip airfare for two to New York, N.Y., two nights in a hotel, a tour of the Cosmopolitan beauty closet, two tickets to the Beautycon Festival on May 20, and "select beauty services." The winner will also get a check for $1,525 to cover taxes, travel expenses, or other costs.
Twenty-five first prize winners will each get three seasonal beauty boxes from Beautycon. Two hundred second prize winners will receive a single seasonal beauty box from Beautycon.
Source: T-Mobile Tuesdays