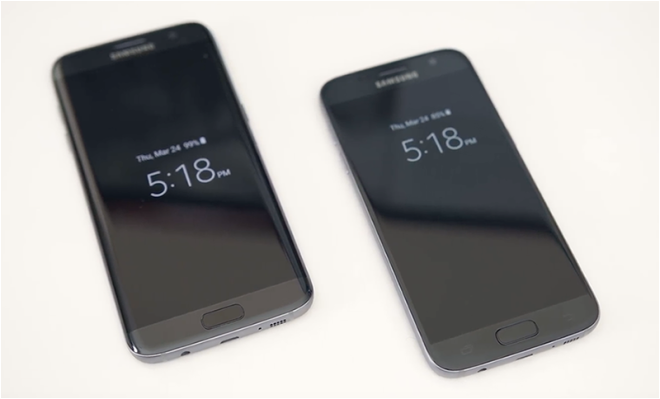 UPDATE: Well, that was a short-lived sale. Twenty-four hours later, T-Mobile's LG V20 is back up to its normal price of $30 per month, while the Samsung Galaxy S7 edge's price has gone up to $20 per month (which is still lower than its normal asking price). Only the Galaxy S7 remains at $15 per month.
ORIGINAL: There are new flagship Android phones on the horizon, but if you'd rather upgrade right now, T-Mobile today launched some deals that you may want to check out.
T-Mobile is now offering the Samsung Galaxy S7, Samsung Galaxy S7 edge, and LG V20 for $0 down and 24 monthly payments of $15 each. That means that each of the three phones will have a total price of $360, which is a discount of several hundred dollars.
Details on this deal are still light, and T-Mo hasn't revealed exactly how long the sales will last or JOD customers will get a discount. I've reached out to T-Mobile for more info and will update this post when I hear back from them.
Both Samsung and LG are expected to debut new flagship Android phones in the next couple of months, but the GS7, GS7 edge, and V20 are all still solid devices with high-end specs. So if you don't feel like waiting months for the Galaxy S8 or G6, these are great deals on Samsung and LG's current flagship smartphones.
Sources: T-Mobile Samsung Galaxy S7, Samsung Galaxy S7 edge, LG V20