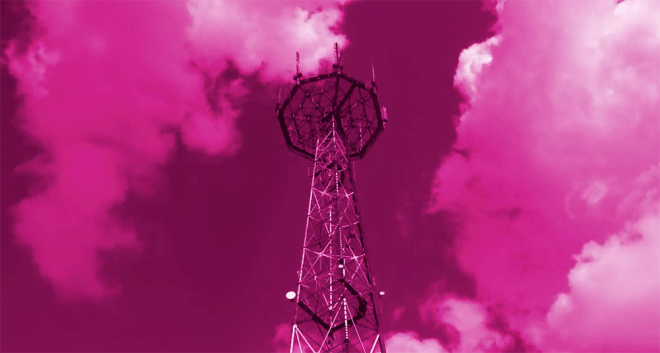 Days ahead of the presidential inauguration, T-Mobile has announced that it's beefed up its coverage in Washington, DC.
T-Mobile has rolled out new LTE features like 4×4 MIMO and 256 QAM to improve its coverage in DC. Other upgrades made by T-Mo include adding LTE spectrum to cell sites, deploying three carrier aggregation for 30+30 MHz of LTE, adding upgraded equipment like multi-beam antennas, and more than doubling the backhaul on several sites.
The LTE capacity upgrades rolled out in DC are permanent, meaning that residents and future visitors will continue to benefit after the inauguration crowds are gone. These are significant upgrades, too. It is worth noting that some upgrades will only benefit you if you've got a compatible phone, though, like how 4×4 MIMO and 256 QAM are supported on T-Mobile's S7 and S7 edge.
Beyond those permanent upgrades, T-Mobile has also rolled out LTE cell sites on wheels (COWs) that'll be on-site for multiple days before and after the inauguration.
Source: T-Mobile