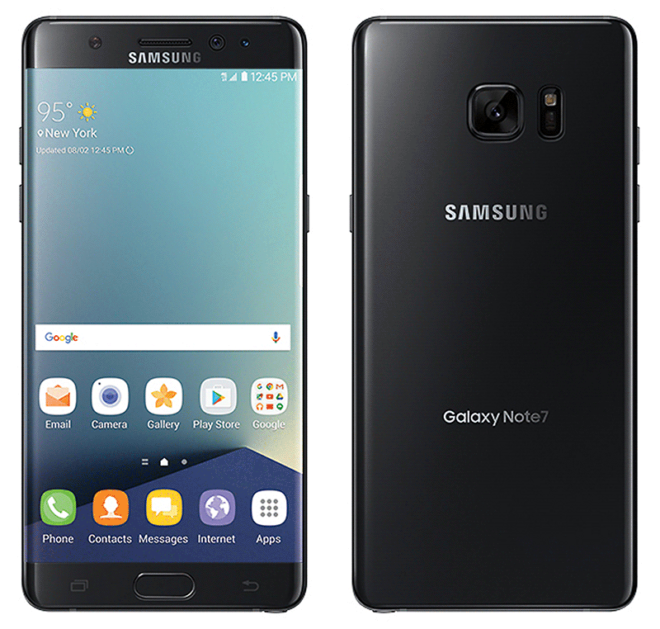 If you've been wondering what caused multiple Galaxy Note 7 phones to overheat and catch fire, it looks like you'll soon get your answer.
Samsung today confirmed that it'll hold a press conference to announce the results of its investigation into the Galaxy Note 7 fires. The event will take place in Seoul, South Korea, at 10:00 am KST this Monday, January 23. That means that it'll happen at 8:00 pm EST/5:00 pm PST on Sunday, January 22, in the US. The press conference will be live streamed in English on Samsung.com.
Samsung says that it will announce the cause of the Note 7 "incidents" as well as the "quality enhancement plan" that it's put in place following the fires.
Ever since it recalled and discontinued the Galaxy Note 7 last year, Samsung has been fairly quiet about what caused the phones to overheat and catch fire. There's been speculation that the battery was the main culprit, but that's about all that we know about the situation so far. The good news is that it won't be long before Samsung's findings are revealed and we'll finally know why one of the most well-received smartphones of 2016 ended up getting discontinued.
Source: Engadget