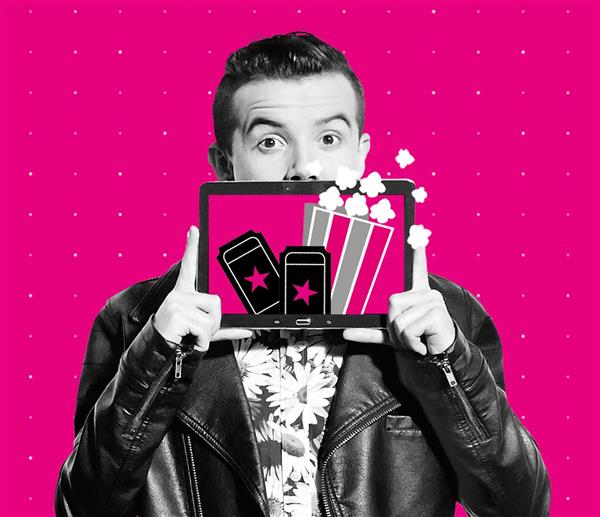 Next week's T-Mobile Tuesdays gifts and prizes have been revealed, and there's a big focus on movies.
For the January 10 edition of T-Mobile Tuesdays, T-Mo customers can get a free three-month subscription to IndieFlix. This service is focused on independent films, offering more than 8,000 indie comedies, documentaries, dramas, animations, shorts, and classic TV.
Also available to T-Mobile customers next Tuesday is a $2 movie ticket from Fandango. This offer is valid on Tuesday only.
Finally, T-Mobile customers can get a free eBook from BookShout, with 10 options available.
The winner of next week's grand prize will receive a trip for two to the Sundance Film Festival in Park City, Utah. This two-night trip will take place between January 27 and January 29 and include round trip airfare to Salt Lake City, a shuttle to Park City, two nights in a hotel, 10 tickets to attend movie screenings, one lunch or dinner with the CEO of IndieFlix, and a check for $1,500 to cover taxes or other expenses. The grand prize also includes a lifetime subscription to IndieFlix.
Twenty-five first prize winners will each receive a lifetime subscription to Indieflix.
Three hundred second prize winners will each get a 12-month subscription to IndieFlix.
Source: T-Mobile