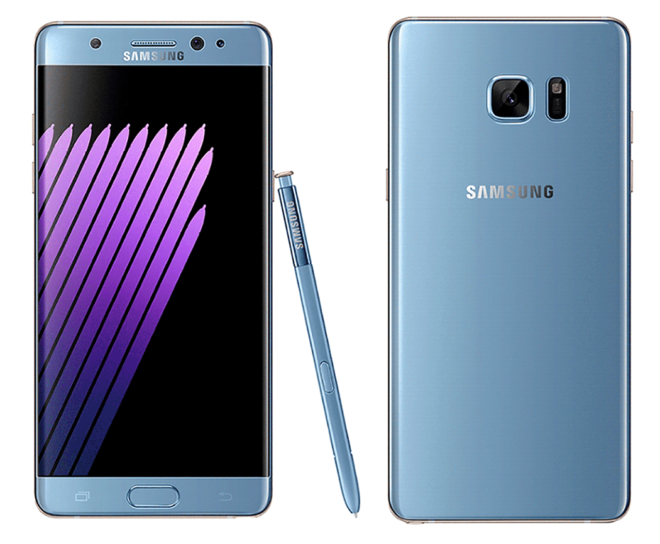 Following this morning's news that Samsung will push an update to the Galaxy Note 7 in the US that'll permanently disable it, T-Mobile has confirmed that it plans to release that update to its Note 7 devices.
A T-Mobile spokesperson confirmed to TmoNews that it will release Samsung's Note 7-killing update on December 27. The spokesperson went on to reiterate that if you've still got a Note 7, you should power it down and return it for a full refund and replacement phone.
Here's the full statement from T-Mobile:
"We always want to do the right thing and make sure our customers are safe, so on Dec. 27 we will roll out Samsung's latest software update, which is designed to stop all remaining Note7 devices from charging. These devices were recalled by the Consumer Product Safety Commission (CPSC) on Oct. 13 and should no longer be used. T-Mobile customers who still have a Note7 should immediately power down and stop using the device, and bring it back to a T-Mobile store for a full refund and a replacement device."
Verizon announced earlier today that it won't be pushing Samsung's update to its Note 7 devices, saying that it doesn't want to kill a device if users don't have another phone to switch to. Verizon added that it doesn't want to make it impossible for Note 7 users to contact loved ones or first responders in an emergency situation.
T-Mobile won't be following Verizon's lead, though, which means that anyone still plugging along on with a Note 7 despite its 60 percent charge limit, you've now got less than a month before your device turns into a shiny paperweight.