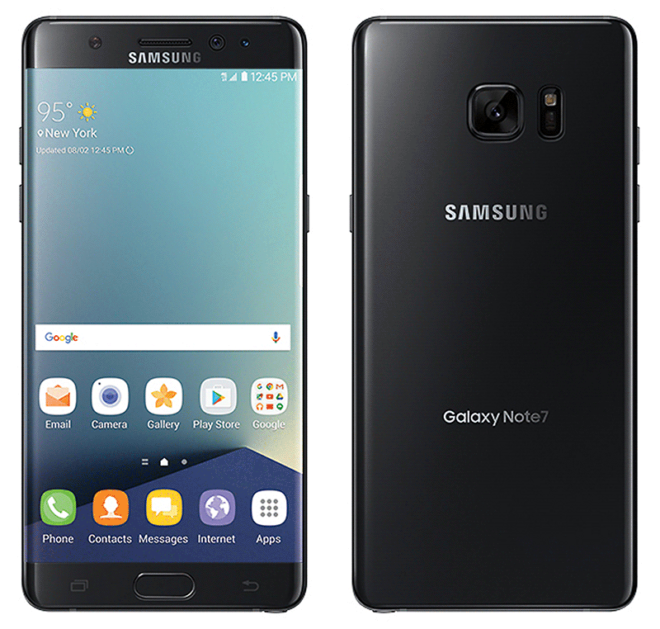 There's some bad news for anyone still using a Galaxy Note 7 in the US.
Samsung has confirmed that it will roll out an update to Galaxy Note 7 phones in the US that will prevent them from charging and block their ability to work as mobile devices. This update will be released on December 19 and will roll out to all Note 7s within 30 days.
Samsung says that to date, more than 93 percent of recalled Galaxy Note 7 devices in the US have been returned. To gather that remaining 7 percent, the company is taking drastic steps.
If you're still using a Galaxy Note 7 from T-Mobile, you can visit a T-Mo store to begin the process of returning your phone or call 1-844-275-9309. You'll be able to swap your Note 7 for a different phone and get a bill credit for your troubles: $100 if you choose another Samsung phone, or $25 if you switch to a different brand of device.
Are you or anyone you know still using a Galaxy Note 7?
Source: Samsung