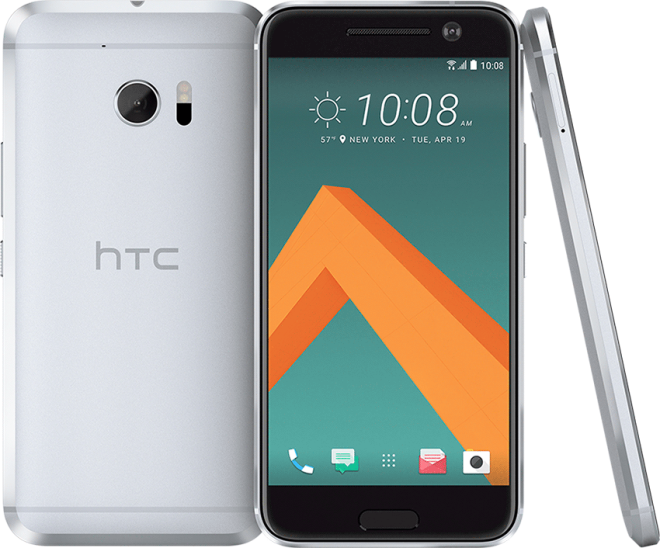 When the HTC 10 launched, T-Mobile added the device to its shelves, but HTC also offered an unlocked model that was fully compatible with T-Mo. And soon, folks that opted for the unlocked model will get a Nougat treat.
HTC says that the unlocked version of the HTC 10 will begin receiving its Android 7.0 update Friday, November 25. Owners of the carrier versions of the HTC 10 will have to wait a bit longer, as HTC explains that those Android 7.0 updates will roll out "through early next year." That timing also applies to Android 7.0 update for the carrier versions of the HTC One M9.
It's no surprise that the unlocked HTC 10 is getting its update before the carrier variants, as updates for carrier phones typically have to go through extra carrier testing before they're released. At least owners of the T-Mobile HTC 10 and One M9 got some new info on their Nougat updates, though, and can now have early 2017 to look forward to.
Meanwhile, those of you with an unlocked HTC 10 should start keeping an eye out for Nougat tomorrow.
Sources: @HTCUSA (1), (2)