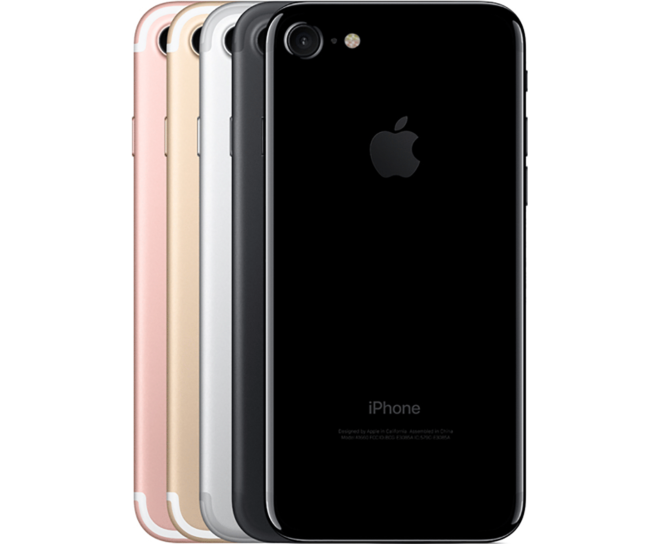 Cyber Monday is here, and with it comes a new deal from T-Mobile.
T-Mobile is now offering a free storage upgrade on the iPhone 7. That means that you can get $100 off the 128GB and 256GB models, making them the same prices as the 32GB and 128GB versions, respectively.
With this deal, both the 32GB and 128GB iPhone 7 models are $0 down and 24 monthly payments of $27.09, or $649.99 full price. The 256GB iPhone 7 is $99.99 down and 24 payments of $27.09 each, or $749.99 full price.
This offer is only good today, November 28. Unfortunately, it doesn't look like the deal applies to the iPhone 7 Plus.
This is the second iPhone 7 deal that T-Mobile has offered in the past week, following the Black Friday offer that'd get you a free iPhone 7 with trade-in. While today's deal isn't quite the same as getting a free iPhone 7 after trading in a smartphone, it is still a decent deal if you're looking at upgrading to an iPhone 7 and didn't take advantage of the Black Friday promo.
Source: T-Mobile iPhone 7