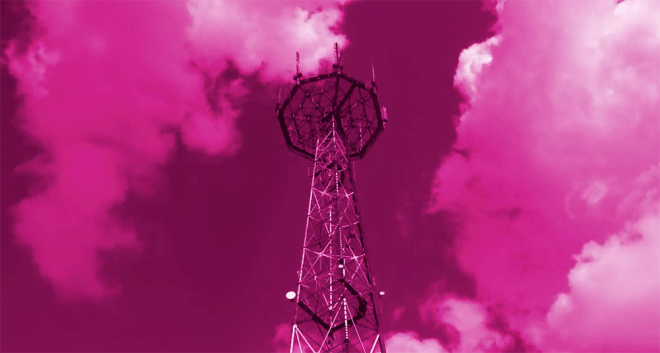 Weeks after launching roaming in Cuba, T-Mobile today has more network news to share about the island nation.
T-Mobile has turned on 4G LTE service at the Naval Station Guantanamo Bay in Cuba. Through a contract with the Navy Exchange Service Command, T-Mobile has built 11 LTE cell sites on the base, giving the people there access to talk, text, and data, whereas they previously only had voice.
With the launch of this LTE service, those people on the base have access to T-Mobile's full slate of prepaid and postpaid plans. There's also a Wireless Advocates retail kiosk inside the base's Navy Exchange Store where T-Mobile customers can purchase devices and accessories.
Here's what Captain David Culpepper, the base's Commanding Officer, had to say about the launch of T-Mobile's network at Naval Station Guantanamo Bay:
"The new 4G LTE coverage is a huge boon to everyone at Naval Station Guantanamo Bay. This gives all of us here a whole new level of access to wireless devices and service—and is the first time a major U.S. wireless operator has actually built cell sites for LTE coverage inside of Guantanamo Bay."
Source: T-Mobile