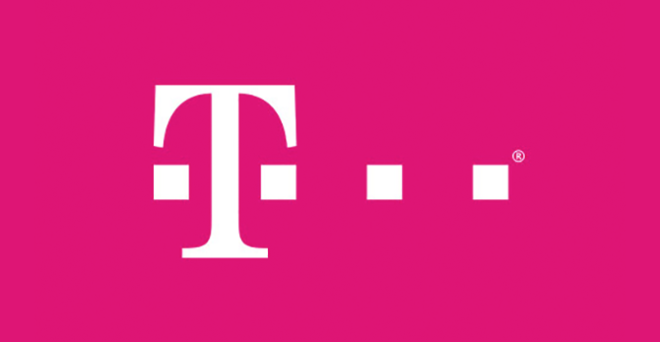 With Hurricane Matthew expected to strike Haiti, Cuba, and other Caribbean countries in the coming days, T-Mobile is making sure that you can keep in contact with any loved ones you may have in the storm's path.
T-Mobile is making it free to call and text from the US to areas affected by Hurricane Matthew, including the Bahamas, Bermuda, Cuba, Haiti, Jamaica, and Turks & Caicos. Any T-Mobile customers in Bahamas, Bermuda, Haiti, Jamaica and Turks & Caicos will have their roaming fees waived for calls and texts.
This offer will be effective from October 4 through October 7 at 11:59 PM PT. and it'll apply to T-Mobile One and Simple Choice (postpaid and prepaid) customers. It'll also apply to MetroPCS, GoSmart Mobile, and Walmart Family Mobile customers.
If you qualify for the free calling and texting, you'll see normal charges on your bill along with credits to cancel those charges out.
Source: T-Mobile