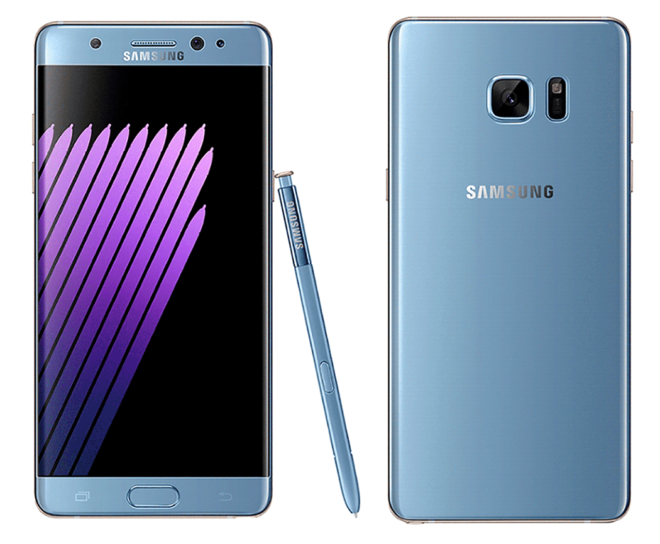 UPDATE: Now T-Mobile has issued an updated statement on the Galaxy Note 7, urging all owners to power down their devices and return them to T-Mobile.
One day after T-Mobile announced that it was halting sales of the Galaxy Note 7, Samsung has said that it's urging all other carriers and retailers to do the same.
Samsung says that it is asking all of its carrier and retailer partners around the globe to stop sales and exchanges of the Galaxy Note 7. The company is now working with regulatory bodies to investigate the recent reports of replacement Note 7s catching fire.
If you've already got a Galaxy Note 7, Samsung says that you should stop using it and power it down.
As a reminder, if you've got a Galaxy Note 7, you can take it to a T-Mobile store and get a full refund and choose from any other device in T-Mo's inventory. Your restocking charges will be waived, and you'll be able to keep any pre-order gifts that you may have gotten. Finally, T-Mobile says that anyone that returns a recalled Note 7 (purchased on or before September 2) will receive a $25 bill credit.
Source: Samsung