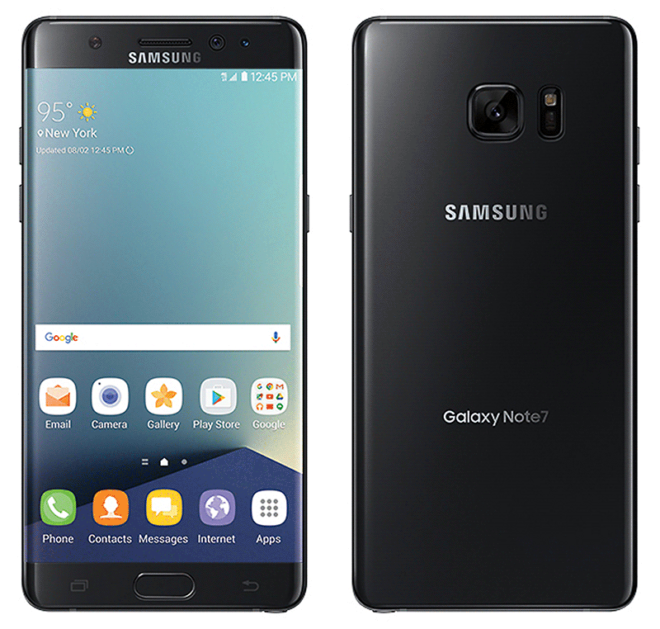 After several replacement Galaxy Note 7 phones caught fire, T-Mobile has announced that it's stopping sales of the device.
T-Mobile says that it's temporarily halting sales of the Galaxy Note 7 and exchanges for replacement Note 7s. If you've got a recalled or replacement Note 7, you can take your phone to a T-Mobile store for a full refund and then choose any other device in T-Mo's inventory. You can also get a refund on any Note 7 accessories purchased from T-Mobile.
If you pre-ordered a Galaxy Note 7 and got a free Netflix subscription, Gear Fit 2, or microSD card, you'll be able to keep your gift if you return your Note 7.
T-Mobile is also giving Note 7 owners a $25 bill credit that'll appear within two bill cycles.
Samsung hasn't yet issued a second recall on the Note 7, and so anyone that owns a replacement Note 7 can keep using it if they'd like. However, anyone that's concerned about their safety following the multiple reports of replacement Note 7s catching fire can go to a T-Mobile store and get a different device if they'd like, which is a good option to have if you've got a Galaxy Note 7.
Source: T-Mobile