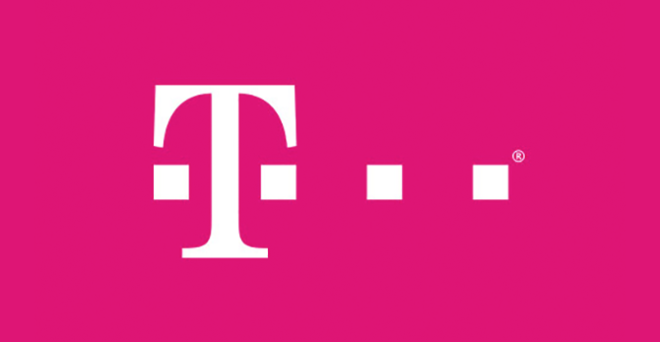 After giving unlimited high-speed data to customers traveling to Europe and Brazil this past summer, T-Mobile is extending its offer.
Starting October 1, T-Mobile customers will get free unlimited high-speed data in several European and South American countries. The locales included with this offer are as follows:
Europe
Armenia
Austria
Croatia
Denmark
Estonia
Germany
Iceland
Ireland
Italy
Latvia
Lithuania
Netherlands
Portugal
Russia
Serbia
Spain
Sweden
Ukraine
United Kingdom
South America
Argentina
Bolivia
Brazil
Chile
Colombia
Easter Island
Ecuador
French Guiana
Guyana
Paraguay
Peru
Suriname
Uruguay
Venezuela
This offer will last through December 31, 2016. If you do take a trip to one of the countries listed above, your unlimited high-speed data will just work. You'll also get unlimited texting thanks to Simple Global, with calling set at a rate of 20 cents per minute.
The holiday season is fast approaching and many people like to vacation in a different country, like by escaping to someplace warm. T-Mobile's new offer will come in handy for anyone traveling in the final months of 2016, letting them share and stay connected without worry about running out of high-speed data.
Source: T-Mobile