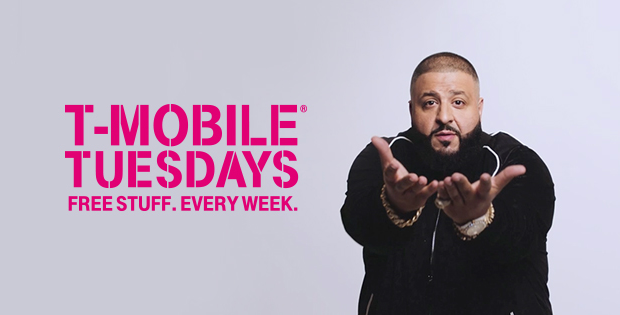 Following the Pokémon Go-focused T-Mobile Tuesday, it looks like the next one will be all about travel.
The T-Mobile Tuesday for July 26 will include a $30 code for a HotelTonight Stay, a one-year digital subscription to Condé Nast Traveler, and a $15 Lyft Credit. Additionally, if you missed out on the one year of free unlimited Pokémon Go data last week, you can snag it this week.
This week's grand prize winner will receive a trip to San Francisco, Calif., for his or herself and a guest. That includes round trip air travel, two nights in a hotel high roller suite, a dining credit for up to $2,000 at that hotel, a spa credit for up to $1,000, and a movie and mini-bar credit of up to $500. Rounding out the grand prize is a $1,000 American Express gift card and a $4,500 check for income taxes.
The 100 first prize winners will receive a one-time use HotelTonight coupon code for $300 off a booking, while 200 second prize winners will get a $75 HotelTonight coupon code. If you win, your code must be redeemed before 11:59 pm on October 31.
Source: T-Mobile