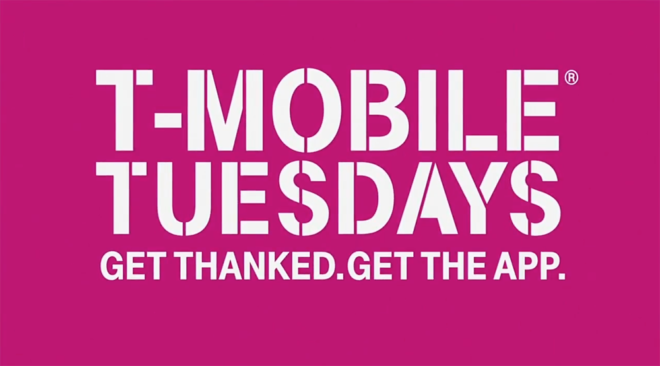 We all know that John Legere likes to call himself Batman, and this week's T-Mobile Tuesdays theme is focused on characters from the same DC Comics universe as Batman.
The first gift coming with the August 2 T-Mobile Tuesday is a free opening day ticket to see Suicide Squad, which releases on August 5. With this gift, you'll be getting a $13 Fandango credit to spend on a Suicide Squad ticket.
Other gifts coming this T-Mobile Tuesday include a $15 Lyft credit and a free small Wendy's Frosty, the latter of which was absent last week. T-Mobile is again offering unlimited Pokémon Go data for free until August 2017, too.
Turning to the prizes, this week's grand prize is a Warner Bros. VIP trip that includes round trip airfare for two to Los Angeles and three nights in a hotel. In L.A., you and your guest will receive a Warner Bros. studio tour, a full-day Suicide Squad SFX Experience at Cinema Makeup School to transform you into your favorite Suicide Squad character, and a photoshoot that'll include your headshot being added to a Suicide Squad character banner. You'll also get a check for $2,142 to cover taxes, food, and other expenses.
Fifty first prize winners will get a Harley Quinn hand-etched baseball bat like the one in the Suicide Squad movie, while 100 second prize winners will receive a Suicide Squad posted and Carrera sunglasses. Finally, 100 third prize winners will get a DVD copy of Batman v Superman: Dawn of Justice.
Source: T-Mobile