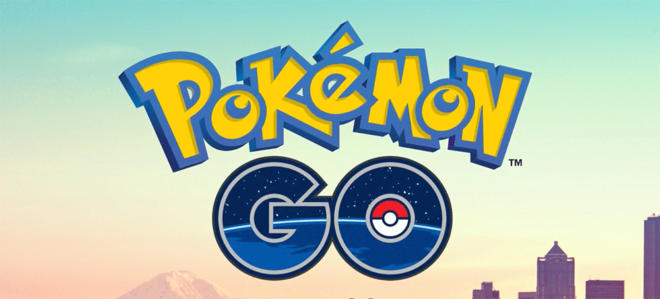 Pokémon Go has been taking the world by storm, driving Android and iPhone users to scour their neighborhoods for a Pikachu or Dragonite. Now T-Mobile is getting in on the Pokémon Go action, too.
The next T-Mobile Tuesday (July 19) will include Pokémon Go as one of the gifts. Specifically, T-Mobile will be giving customers unlimited data for use with Pokémon Go for a full year, meaning that it'll last until August 2017. This offer will be available July 19, but if you miss it, you'll have more chances every Tuesday through August 9.
In addition to the unlimited data, T-Mobile will be giving away Pokémon Go-related prizes. Two hundred and fifty people will get $100 in PokéCoins, which are used to buy in-game items like lures and Poké Balls, while five people will win a Pokémon Go hunting trip to anywhere in the U.S. for themselves and a guest.
Rounding out this coming T-Mobile Tuesday offers is a $15 Lyft credit, a free small Wendy's Frosty, and 50 percent off select accessories at T-Mobile stores.
Finally, T-Mo notes that the Gilt offers that were slated for this coming T-Mobile Tuesday will be offered soon. The Gilt goodies that were going to be on offer include a free T-Mobile Tuesdays t-shirt, $15 to spend at Gilt, and Gilt gift cards.
Pokémon Go is taking off like no other mobile game ever has, with adults who grew up playing Red and Blue enjoying it alongside young kids. It's smart of T-Mobile to take advantage of the craze with a T-Mobile Tuesday offer that'll give Pokémon Go the Binge On treatment, making it so that the app won't touch your data allotment. And while it remains to be seen how long this Pokémon Go craze will continue, at least you know that if you are still playing it a year from now, you'll do so with free unlimited data.
Are you playing Pokémon Go? If so, what are some of the Pokémon that you've caught so far?
Source: T-Mobile