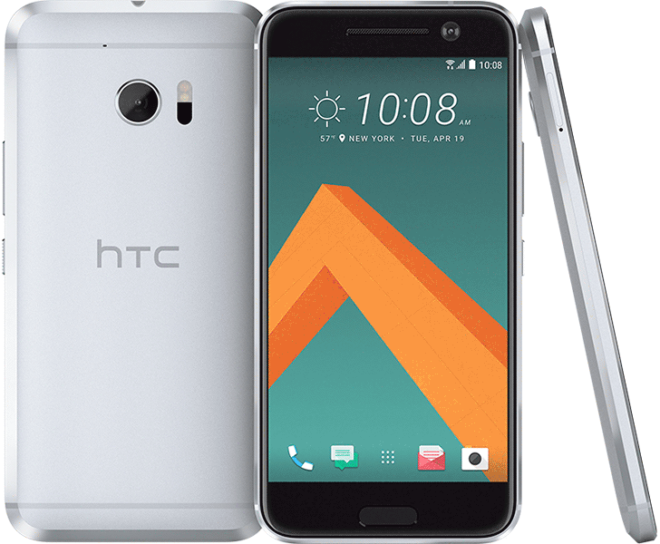 If you've been interested in the HTC 10, now may be the time to pull the trigger.
HTC is now running a deal that cuts $100 off the price of the unlocked HTC 10 and its carrier-branded variants, bringing it down to $599. The unlocked HTC 10 supports T-Mobile VoLTE, band 12 LTE, and Wi-Fi Calling and doesn't have any preloaded carrier applications. The unlocked model also offers updates direct from HTC and a warranty that covers bootloader unlocking.
This HTC 10 deal will run through July 31, so you've got some time to decide if you want to take advantage. If you do, you'll also get a $100 credit to buy accessories from HTC.com, which ought to help you deck out your shiny new smartphone.
T-Mobile is currently asking $679.99 for the HTC 10, so HTC's deal is a pretty good one for anyone that's been eyeing the 10. Of course, buying from HTC means that you're not able to use a T-Mobile's EIP. If you're able to pony up full price for the HTC 10, though, this deal is worth a look.
Source: HTC