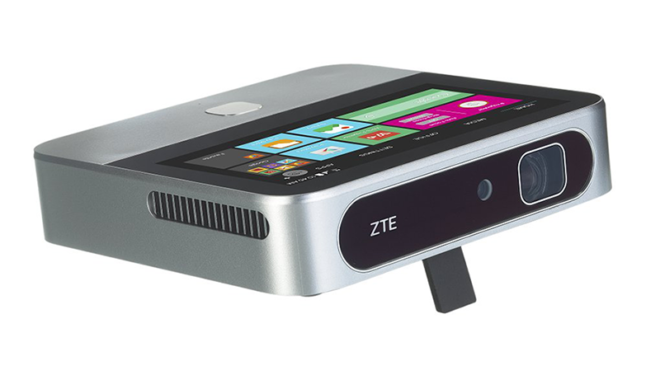 As expected, T-Mobile is now selling the ZTE Spro 2.
The ZTE Spro 2 is available online today and will show its face at select T-Mobile stores tomorrow, June 8. Pricing is set at $0 down and 24 payments of $20.84, or $499.99 full retail.
When it comes to specs, the T-Mobile version of the Spro 2 is similar to the version that's already available on AT&T and Verizon. The Spro 2 runs Android 4.4.4 KitKat on a 5-inch 1280×720 display, and with access to the Play Store, you can download all of the apps that you can get on your Android phone or tablet.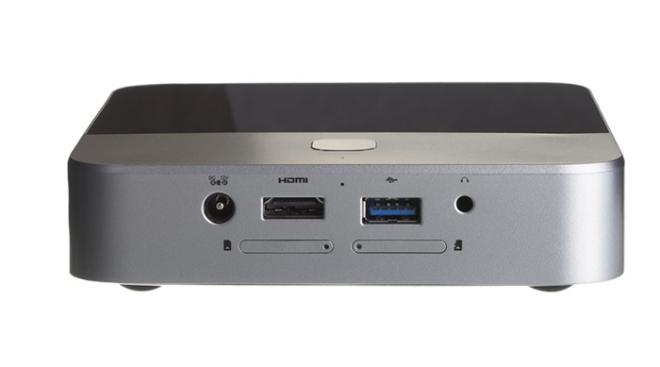 The Spro 2's projector can push out a display ranging from 14 inches to 120 inches in size, and it's got a lamp life of 20,000 hours. Inside of the Spro 2 is a quad-core Snapdragon 801 processor, 16GB of storage that can be expanded upon with a microSD card, 2GB of RAM, and a 6600mAh battery. The Spro 2 also offers HDMI and USB ports on its backside.
Rounding out the Spro 2's feature set is its mobile hotspot capability, which means that it can connect up to 10 devices to T-Mobile's network simultaneously. Included is support for HSPA bands II, IV, and V as well as LTE bands 2, 4, 5, and 12.
ZTE's Spro 2 is definitely a unique device, combining a mobile hotspot, projector, and full Android OS into a single product. It's not going to be for everyone, but the Spro 2 could be a nice option for business users or folks that travel a lot, serving as both a hotspot and a device that can project a presentation or movie onto a wall.