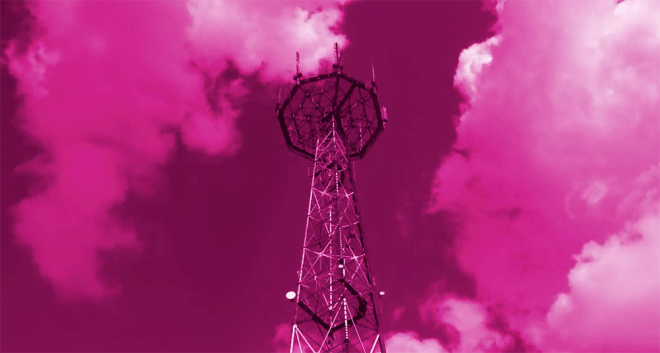 The Republican National Convention and Democratic National Convention are both happening next month, and to ensure that its network runs smoothly for everyone attending, T-Mobile has rolled out network upgrades in both Cleveland and Philadelphia.
For the RNC in Cleveland (July 18-21), T-Mobile has added more LTE capacity in the areas that'll be frequented by everyone attending the conference. That includes re-allocating mid-band spectrum from HSPA+ to LTE in the downtown area and upgrading Distributed Antenna Systems (DAS) with optimized LTE antennas and newer equipment at the Convention Center, the Hilton Hotel at the Convention Center, the Ritz Carlton Hotel, Progressive Field, and Quicken Loans Arena, where the convention itself will be held. T-Mo has also rolled out a temporary Cell on Wheels (CoW) at the Rock and Roll Hall of Fame and Great Lakes Science Center, and it's added a new cell site at the Cleveland Public Auditorium.
When it comes to the DNC in Philadelphia (July 25-28), T-Mobile has upgraded two DAS with better electronics at the PA Convention Center and the Wells Fargo Center, where the convention will take place. T-Mo touts that it's increased fiber backhaul connections at high traffic spots near those arenas, too.
The RNC and DNC are major events that will attract tons of visitors to Cleveland and Philadelphia, so it's smart of T-Mobile to prepare for the influx of visitors that'll be concentrated in a few areas. And hey, even if you're not attending the conferences, you folks in Cleveland and Philadelphia can still get excited because you can benefit from these upgrades if you happen to be in the enhanced areas.
Source: T-Mobile