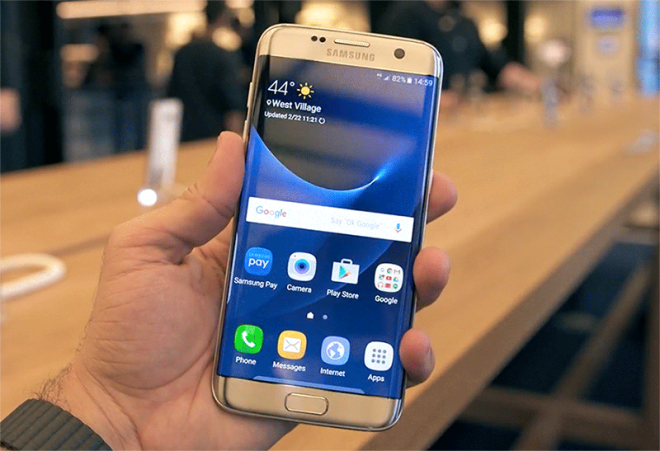 UPDATE: It looks like T-Mobile has pulled the details on these updates. Perhaps someone jumped the gun in posting the info.
Heads up, Galaxy S7 and S7 edge owners, because new updates are coming your way.
T-Mobile has announced new updates for both the Galaxy S7 and S7 edge that are slated to start rolling out today, May 2. The updates both weigh in at 164MB and include a fix for a bug affecting the Power and Volume keys. Also included are unspecified system improvements.
These updates will be rolling out over the air between May 2 and May 5. To check for your phone's update manually, you can go into Settings > About device > Download updates manually > OK > Start.
While these GS7 and GS7 edge updates may not sound super exciting, they should help to iron out the Power and Volume key bug that's affecting some folks and help to improve system performance, too. And when it comes to a device that you rely on every day for communication, updates that help it to run more smoothly are always good to see.
Are any of you Galaxy S7 and S7 edge owners having issues with your Power and Volume keys?
Sources: T-Mobile Galaxy S7, Galaxy S7 edge