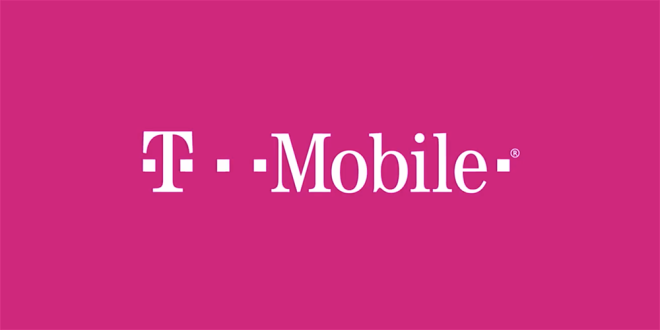 Yesterday a 7.8-magnitude earthquake hit Ecuador, killing 238 people and injuring at least 1,500 others. As it has with other recent disasters, T-Mobile is responding by making it free for customers to contact the affected country.
T-Mobile customers can call and text from the US (including Puerto Rico) to Ecuador for free starting yesterday, April 16, through April 24. The free calling and texting is available to Simple Choice prepaid and postpaid customers as well as those on MetroPCS, GoSmart Mobile, and Walmart Family Mobile. If you do contact loved ones in Ecuador, you'll see regular charges on your bill followed by credits.
This earthquake is the biggest that's hit Ecuador in nearly 40 years, and not only have more than one thousand people been killed or injured, but there are damaged buildings and bridges as well. It's good to see T-Mobile responding by making sure that its customers can not only contact any loved ones in Ecuador, but keep in touch with them over the next week without having to worry about the charges.
Source: T-Mobile