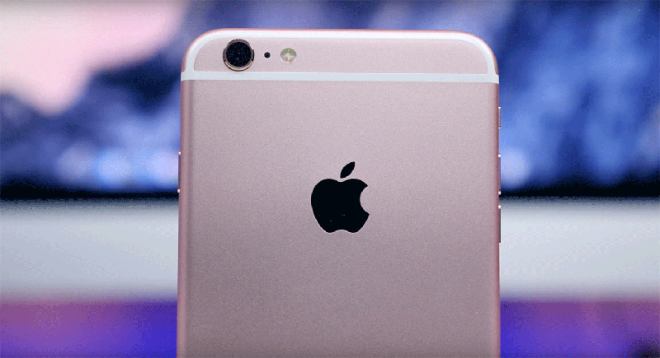 The new iPhone SE that Apple announced today is running iOS 9.3 out of the box, but if you've already got an iPhone, odds are good that you can get iOS 9.3 today rather than waiting until the iPhone SE comes out on March 31.
Apple just released iOS 9.3 after months of beta testing. Perhaps the biggest addition is Night Shift, a new feature that aims to help make it easier for you to fall asleep at night. When enabled, Night Shift will automatically make your display's colors warmer, which studies suggest make it easier for you to sleep. In the morning, your screen will shift back to normal.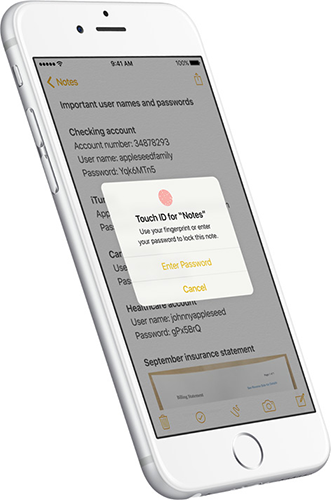 Apple has also updated several of its existing apps in iOS 9.3. For example, Notes now supports locking your notes using Touch ID or passwords. Other updated apps include News with its improved For You section, more features for CarPlay, and Health improvements. Apple has also added some new 3D Touch features to existing iOS apps like Settings, App Store, Weather.
Finally, iOS 9.3 adds some new education-centric features. The most notable is multi-user support that'll let several people easily share a single device. Unfortunately, that feature isn't available to the public in iOS 9.3, but now that it does exist, it's possible that Apple will make iOS 9.3 available to us regular folks later on.
Apple is now pushing out watchOS 2.2 to the Apple Watch as well. The update includes support for pairing multiple Apple Watches to a single iPhone, a Nearby feature in Maps for browsing places close to you, and an increase in the frequency of background heart rate checks when you're stationary. Also included is expanded system language and Siri support for languages like Catalan, Croatian, Slovak, Romanian, and Ukrainian.
To grab iOS 9.3 for yourself, pick up your iPhone or iPad and head into Settings > General > Software Update. You Apple Watch wearers can get watchOS 2.2 by going into the Watch app on your iPhone, selecting the My Watch tab, and then going into General and then Software Update.