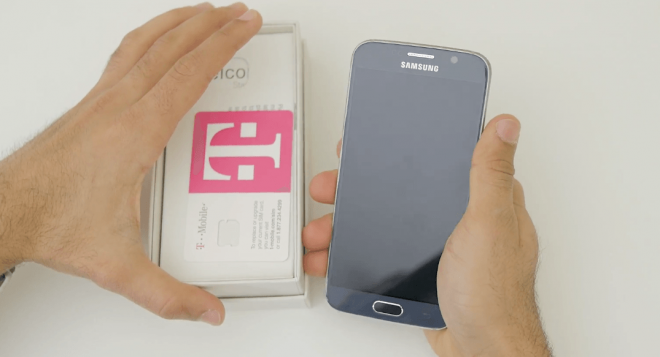 While Galaxy S7 and S7 edge owners have been enjoying Marshmallow for weeks now, folks on Samsung's 2015 flagships are still wondering when their serving of Android 6.0 will arrive. That's still unknown, but today the Galaxy S6 and S6 edge got one step closer to a Marshmallow treat.
T-Mobile's software updates page has been refreshed to show that Android 6.0 for the Galaxy S6 and S6 edge are now in the "T-Mobile Testing" phase of the update process. Unfortunately for owners of the Galaxy Note 5 and Galaxy S6 edge+, those phones are still in the "Manufacturer Development" phase.
There's still no word on when T-Mobile might actually begin pushing Android 6.0 to its Galaxy S6 and Galaxy S6 edge, but we do know that those updates are now one step closer to being unleashed. Now T-Mobile has to put the updates through its certification process to ensure that everything is working as it should be before Marshmallow is released to the hungry GS6 and GS6 edge owners on Magenta.
Thanks, Natnael!
Source: T-Mobile software updates