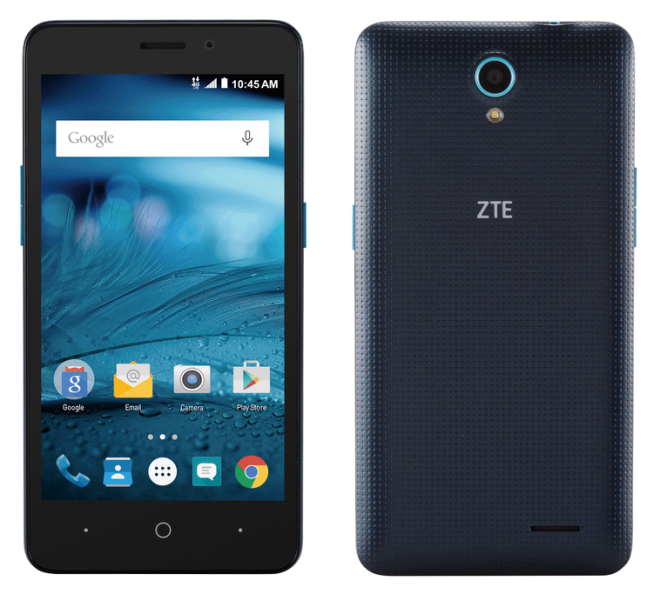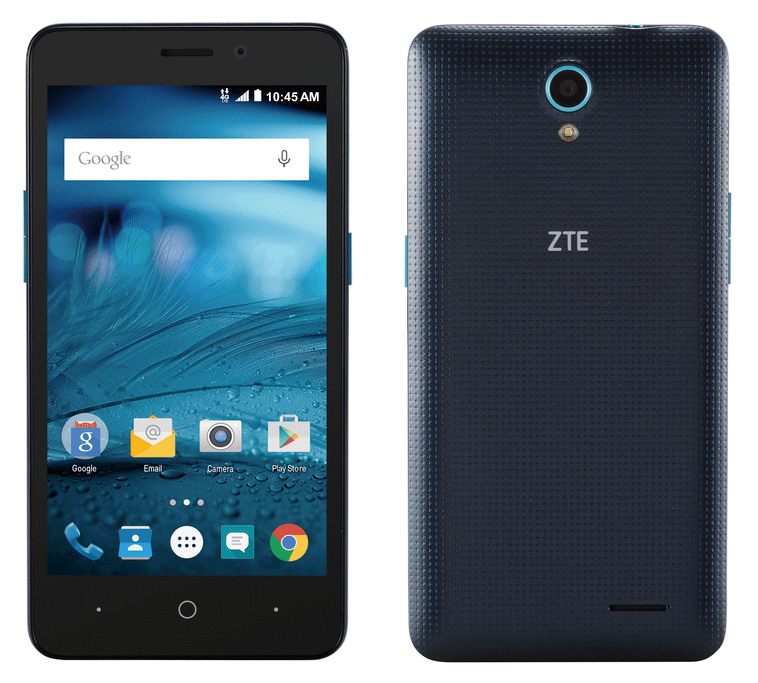 There hasn't been a ton of T-Mobile news at CES this year, but ZTE is giving us a little something with the announcement of a new Android phone.
The ZTE Avid Plus will launch at T-Mobile on January 20, with a release on MetroPCS "coming soon." Pricing will be set at $114.99.
As you might expect, the ZTE Avid Plus has an entry-level spec list to match its price. The Android 5.1 phone has a 5-inch 854×480 display, quad-core Snapdragon 210 processor, 1GB of RAM, 8GB of storage, a microSD slot for adding more storage, a 2300mAh battery, as well as 5-megapixel rear and 2-megapixel front cameras. The good news is that the Avid Plus includes both 4G LTE (including band 12) and Wi-Fi Calling support.
ZTE's Avid Plus is the follow-up to the ZTE Avid, a phone that launched at T-Mobile waaaaaay back in 2013. Its spec list isn't going to blow anyone's hair back, but at $115, the Avid Pro is another option for folks in the market for an affordable smartphone.
Source: ZTE