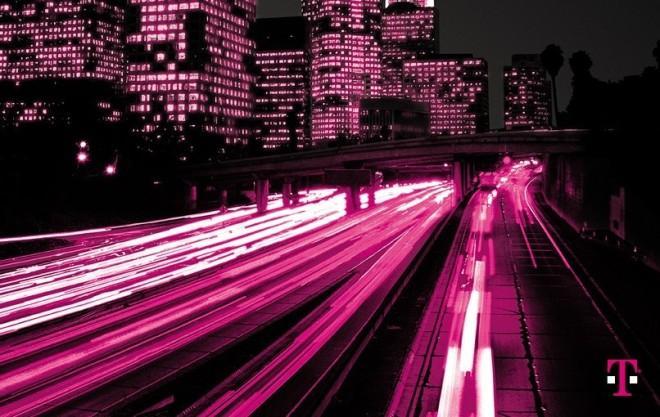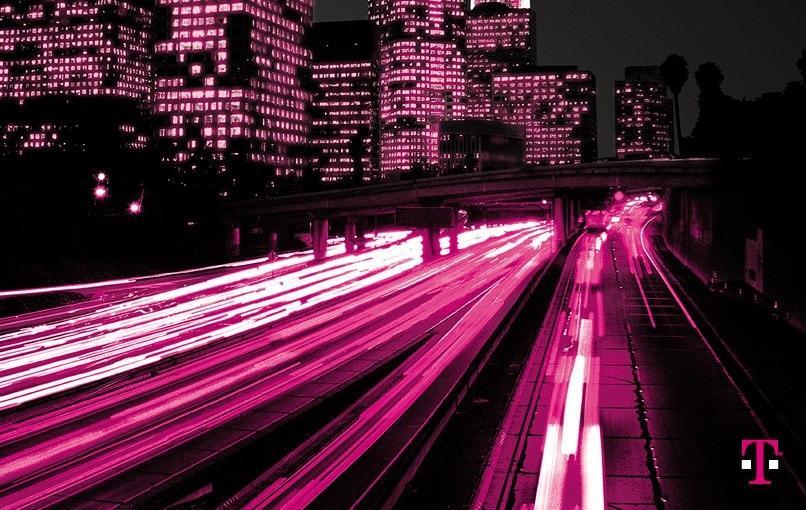 T-Mobile recently made some big expansions to its Extended Range LTE network, adding the New York, Seattle, and Cincinnati metro areas. And while there haven't been any more official Extended Range LTE launches since then, folks continue to see band 12 LTE service popping up in their towns.
Here are the towns where folks have recently spotted T-Mobile's Extended Range LTE service:
Calistoga, Calif. (rural area outside of the city)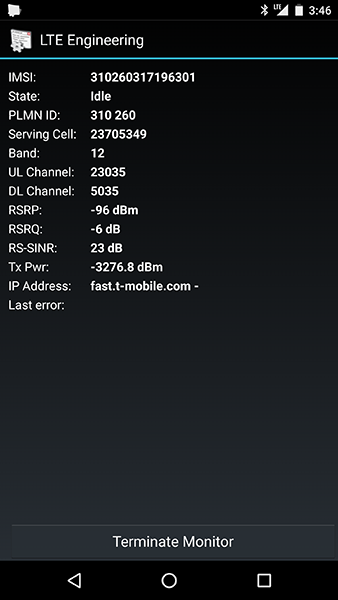 Eunice, La.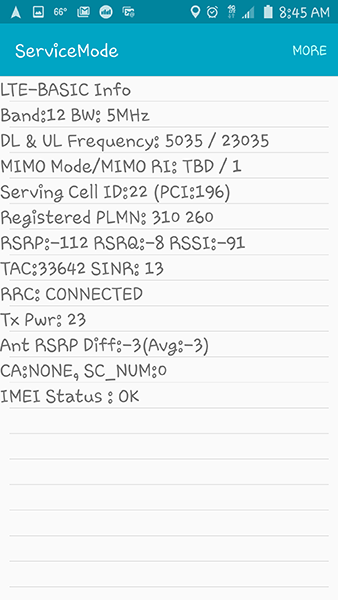 Marysville, Wash.
Bethesda, Md.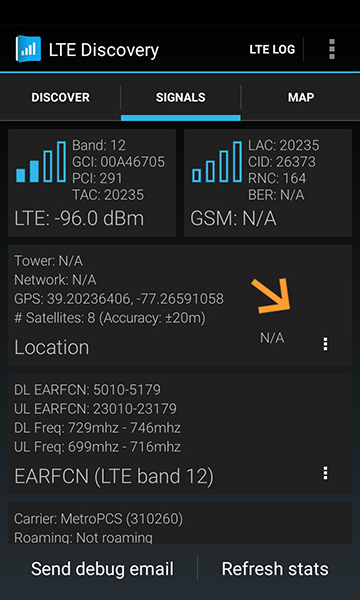 Winter Park, Colo.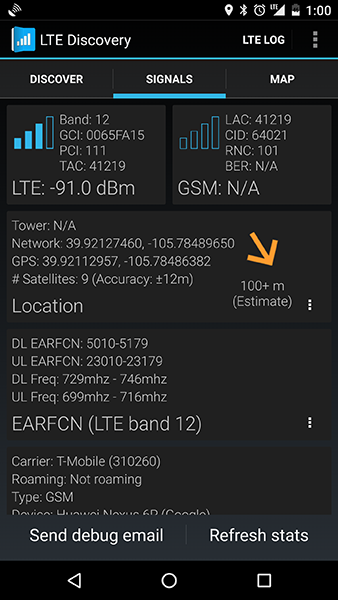 Santa Barbara, Calif.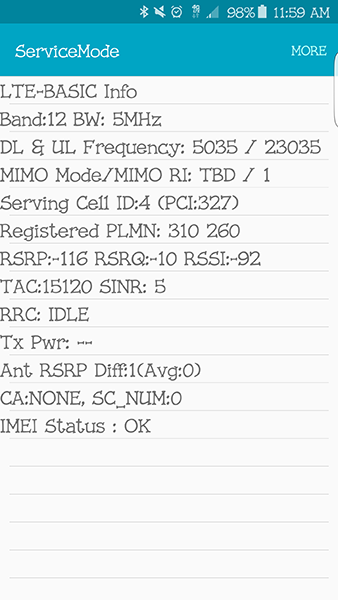 Fremont, Calif.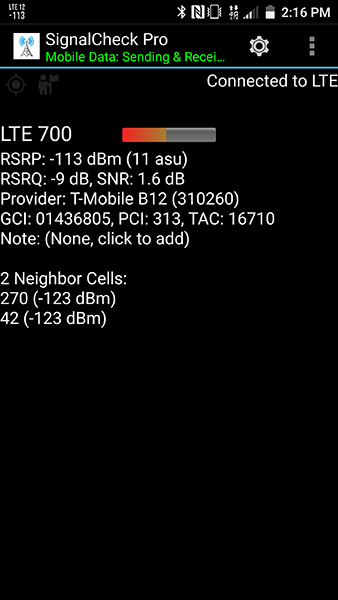 Portland, Ore.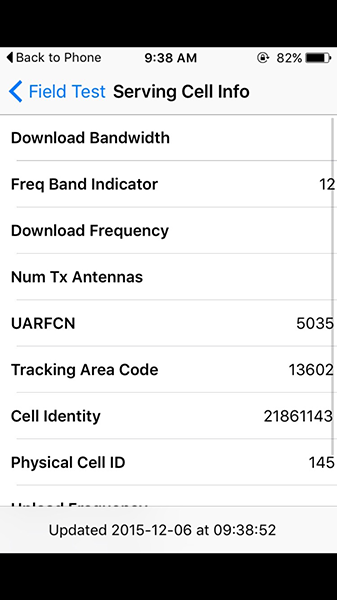 Port Royal, Va.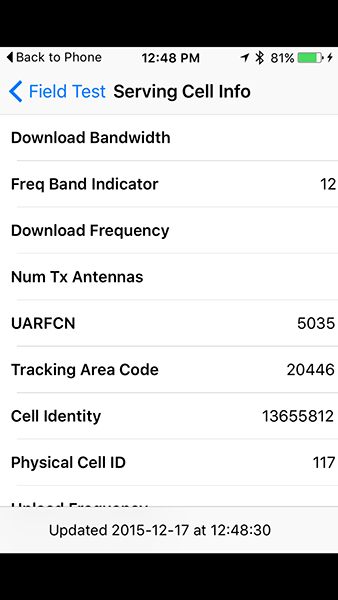 Marlborough, Mass. (carrier aggregation)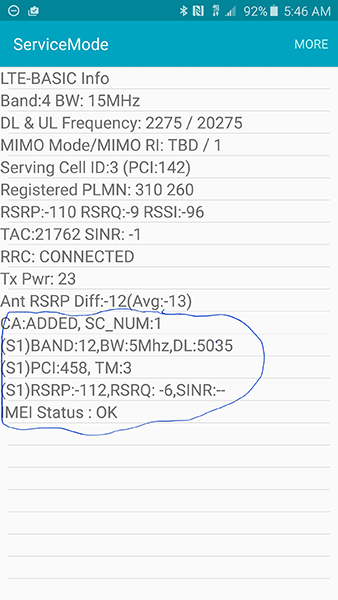 In other LTE news, T-Mobile affiliate iWireless recently launched 4G LTE service in Iowa. The coverage includes Des Moines, Iowa City, Cedar Rapids, Waterloo/Cedar Falls, the Quad Cities, Clinton, Marshalltown, I-80 between Iowa City and the Quad Cities, and I-380 between Waterloo and Iowa City. iWireless says that it's launched 300 LTE cell sites in phase one of its rollout, with another 100 cell sites set to go live in 2016.
T-Mobile has put a lot of effort into expanding its LTE network lately, but there are still some parts of the country where its service is lacking, including in the Midwest. The launch of iWireless LTE helps to address that, giving T-Mo folk in many of Iowa's biggest cities some LTE coverage to jump onto.
Thanks, Justin, lsuisme69, Josh, Nick, Jay, Herbert, Daniel, Gabriel, Fernando, and mfreed14!