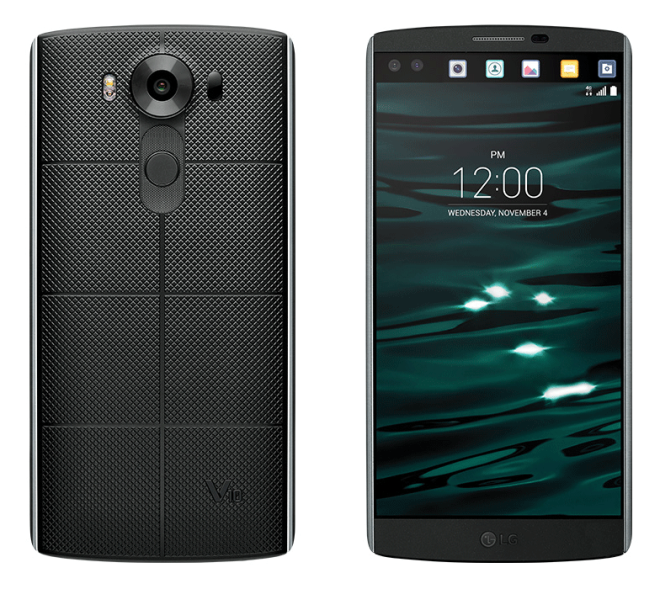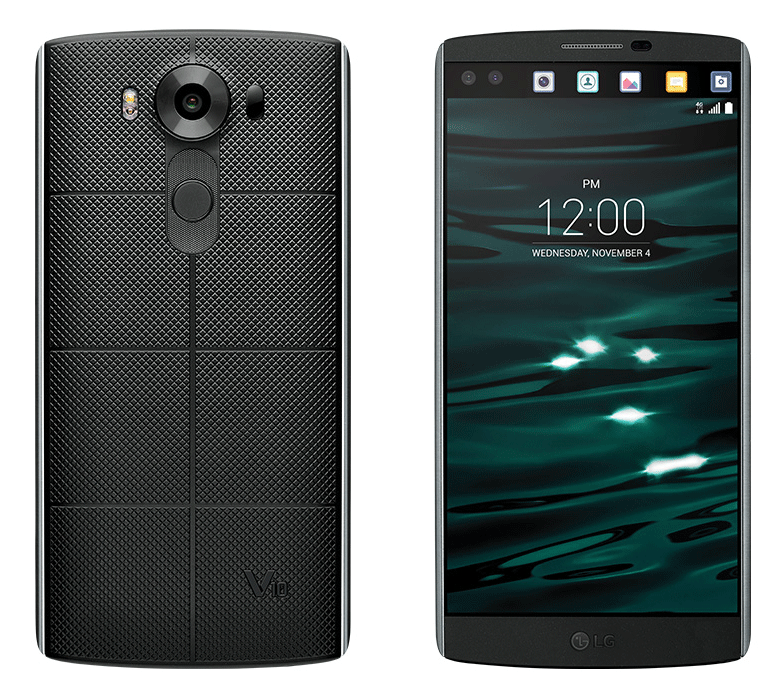 Phones with removable batteries and microSD card slots are becoming increasingly rare in the smartphone world, but LG likes to use both features to help their flagship phones stand out. That's the case with the new LG V10, and LG highlighted those features by offering a free accessory bundle to early V10 buyers that included a 200GB microSD card, an extra battery, and a battery charging cradle. That promo ended a couple of weeks ago, but now LG's got another to take its place.
The latest LG V10 promo will give buyers of the dual-screen, triple-camera smartphone a 64GB microSD card, an extra 3000mAh battery, and a charging cradle for that extra battery. LG V10 units purchased from T-Mobile, authorized national retailers, and authorized online dealers are eligible. In order to take advantage of the promo, you'll need to buy your V10 between November 30 and December 20 and then submit your info by December 31. That info will include your contact details, a copy of your receipt and a photo of your V10's box with IMEI number.
While a 64GB microSD card may not be as capacious as a 200GB card, it's still better than no card at all. If you've already got a beefier card, you could always use the 64GB as a backup or give it as a gift. Then there's the extra battery and charging cradle, which will help keep your V10 topped up when you're away from a charger. The V10 is likely already on the radar of folks who consider microSD support and a removable battery to be important smartphone features, but this new promo may be enough to get those on the fence to finally pull the trigger on a V10.
Source: LG