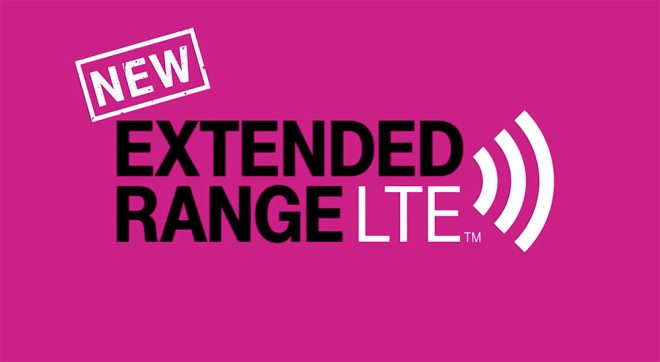 Yesterday I mentioned that we'd probably see a few more official Extended Range LTE expansions before 2015 is up, and this morning that's exactly what we're getting.
T-Mobile has officially launched its Extended Range LTE (aka band 12 LTE) coverage in the Detroit, Mich., metro area. The service is also available in other parts of the state of Michigan. The full list of new Extended Range LTE cities in Michigan looks like this:
Ann Arbor, Flint, Lansing, Grand Rapids, Kalamazoo, Battle Creek, Bay City/Saginaw, Jackson, Ludington, Traverse City, Charlevoix, Petoskey, Houghton Lake, and Alpena.
This isn't the last time that we'll see T-Mobile light up some Extended Range LTE service in Michigan in 2015, because Magenta says that it plans to roll out Extended Range LTE in Michigan's Upper Peninsula, too.
If you live in Detroit or one of the other newly-lit Extended Range LTE cities, how has service been for you lately?
Source: T-Mobile