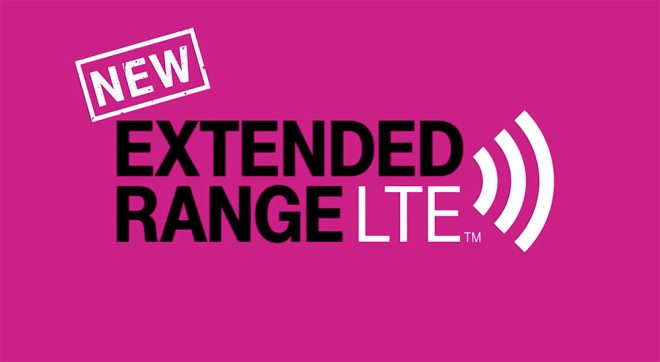 Time for another Extended Range LTE expansions.
T-Mobile announced today that its Extended Range LTE coverage — aka band 12, aka 700MHz — is now live in the greater Indianapolis, Ind., area. Not only does that include Indianapolis proper, but it also means that residents of Muncie, Anderson, Kokomo, Lafayette, Bloomington, Terre Haute, New Castle, Richmond, Logansport, Franklin, Greensburg, Greenfield, Greencastle, and Martinsville have access to the service, as well as folks in "many other smaller towns throughout central Indiana."
T-Mobile's been announcing quite a few Extended Range LTE expansions as of late, including Atlanta, Los Angeles, Austin, Washington D.C., and more. It's not hard to see why T-Mo is excited about its Extended Range LTE coverage, as it reaches over greater distances than its other LTE airwaves, something that should help it better reach over rural areas. Extended Range LTE also offers better building penetration, which is something that city dwellers can appreciate.
T-Mo has said that it plans to have Extended Range LTE in more than 350 markets by the end of 2015, and it certainly looks like John Legere and Co. are working hard to meet that goal.
Are any of you in the Indianapolis area? If so, how's the Extended Range LTE treating you?
Source: T-Mobile