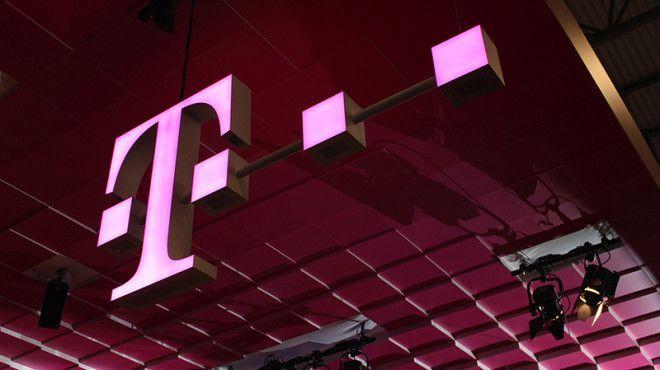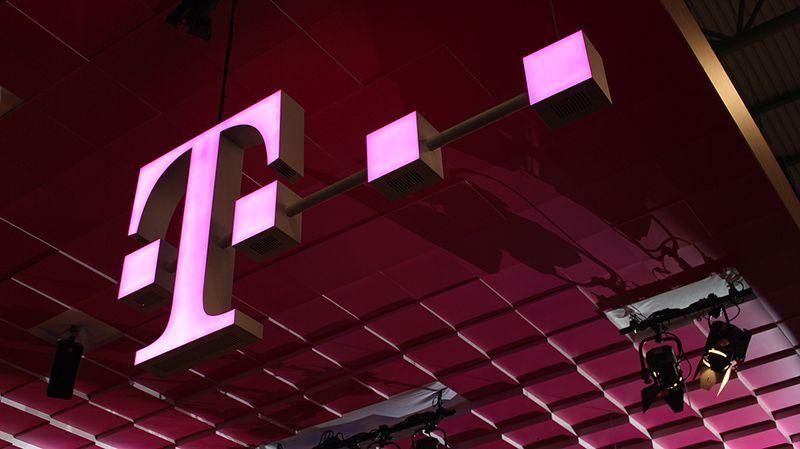 T-Mobile has kicked off a Preferred Wi-Fi Network Trial in the Orlando and Tampa markets. The trial will see T-Mo send opt-in SMS messages to 50,000 customers who will then automatically connect to the 34,000 Bright House Networks public hotspots in the Orlando and Tampa areas (There are apps for Android and iOS to help you find BHN hotspots).
Once you've opted in to the trial, your phone will use a feature called Passpoint to automatically connect to the Bright House Networks Wi-Fi hotspots while you're out and about. Passpoint will then route your calls, messages, and data through the hotspot. T-Mobile says that your calls and texts will be sent over an encrypted connection and that they'll be just as secure as they would be on the cellular network. Ol' Magenta also notes that while having a VoLTE-capable phone isn't required for the trial, VoLTE will help to ensure smooth phone call handoffs when transitioning from a cellular connection to a Wi-Fi network.
These are the Passpoint-capable phones in T-Mobile's roster:
Apple iPhone 5
Apple iPhone 5s
Apple iPhone 6
Apple iPhone 6 Plus
HTC Desire
HTC One M8
HTC One M9
LG G3
LG Leon LTE
LG G Stylo
LG G4
Samsung Galaxy S5
Samsung Galaxy S6
Samsung Galaxy S6 edge
Samsung Galaxy Note 4
Samsung Galaxy Note Edge
Sony Xperia Z3
Sony Xperia Z1s
There appear to be a few different purposes for this Preferred Wi-Fi Network Trial. Automatically connecting to these hotspots will mean that you don't use your high-speed data allotment, and it also helps to ensure that you're able to use your phone if you're in an area that may not have great cellular service. Additionally, T-Mo explains that automatically connecting to the hotspots will help to cut down on battery usage that you'd normally expend while searching for a Wi-Fi network to connect to.
Have any of you joined the Preferred Wi-Fi Network Trial?
Thanks, Merik!
Sources: T-Mobile (1), (2)